CAA News
NEW 2023 CAA Award Winners
Richard Seewald Career Award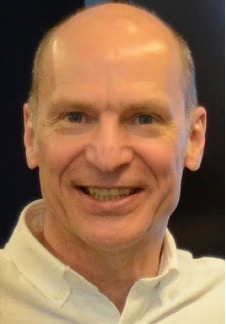 This award is presented to recognize a career in research, clinical practice, teaching, and/or mentoring young people. The candidate must have made significant contributions to the knowledge base, practice and/or teaching of audiology or a related field and have had a long term professional career. This year's recipient of the award is Benoît Jutras on this well-deserved award.
Professor Jutras has served as an audiologist for over 37 years. He has been a dedicated professor at the University de Montreal for 23 years and a researcher for over 20 years with a focus on auditory processing disorders. He is a trusted mentor to many aspiring audiologists and his dedication to the next generation of audiologists is truly inspiring. Congratulations Professor Jutras!
Jean Kienapple Award for Clinical Excellence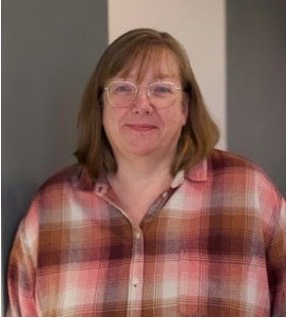 Jean Kienapple Award for Clinical Excellence is presented to recognize clinicians who deliver outstanding clinical services on an ongoing basis, as recognized by peers and clients. This year the award is presented to Tracy Smith.
Tracy's career has spanned over 30 years, starting in Scotland before moving to British Columbia. She has worked in both the public and private sector serving patients across the lifespan, particularly in underserved areas. Now in Northern Alberta, Tracy is respected by both her colleagues and her patients. Tracy is known for her compassionate patient centred care, her mentorship to students and early career audiologists and her leadership skills. Congratulations Tracy!
William Cole Industry Award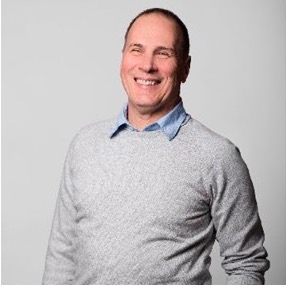 The William Cole Industry Award is presented to an individual or group of individuals working within the industry supporting hearing healthcare and hearing loss management. The award is given in recognition of outstanding achievement or contribution to improved hearing function; education and support of hearing healthcare providers; or outstanding humanitarian action to under-served populations affected by hearing loss. The 2023 William Cole Industry Award is presented to Leonard Cornelisse.
Leonard has worked as both a clinical and research audiologist, both in educational and industry sectors. He has been instrumental in the development of early versions of DSL and spearheaded software development and is well recognized for his work to advance digital processing technology. Leonard was part of the team that received the Governor-General's Innovation Award for the advancement of hearing aid technology. Congratulations Leonard!
CAA President's Award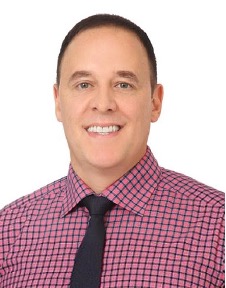 The Canadian Academy of Audiology is pleased to announce the recipient of the 2023 President's Award is Dr. Dave Gordey. This award is given in recognition of outstanding contribution to the development of the Academy (nominated by the President of the Academy, with the unanimous consent of the Board of Directors).
Dr. Dave Gordey served as a President of CAA. He initiated the Provincial network, launched a survey to assess unique Provincial needs and will continue to lead this effort. Dave has facilitated the work on direct referral to Otolaryngologists by obtaining endorsements from the CSO and CAA together with work inside the Provincial governments.
Dave has also made an impact in pediatric audiology, especially since earning his PhD in 2018 from York University. He is also the Director of Pediatric Audiology and Research with Oticon Headquarters. Congratulations Dr. Gordey!
CAA Clinical Research Grant Award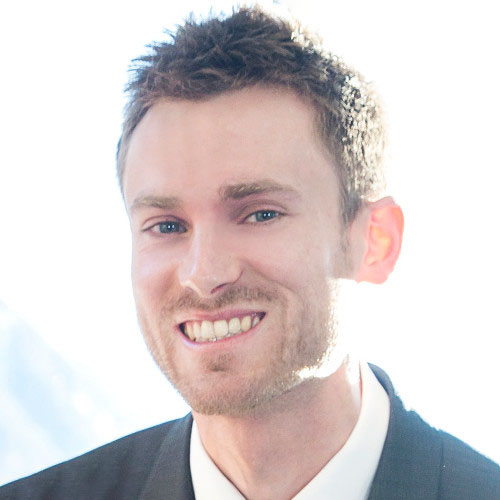 This year the clinical research grant is awarded to Alex Gascon.
The CAA Research Grant for Clinical Investigators provides support, both financial and practical, to individuals seeking to investigate a unique research question on hearing and/or balance. The successful applicant will receive the support to help coordinate access to the proper resources to see the project to completion.
CAA Student Award
The Canadian Academy of Audiology is pleased to introduce the recipients of the 2023 Student Awards nominated by their University faculty. The award is presented to Audiology graduated students in Canada who have distinguished themselves in academic or clinical excellence, outstanding research, or community service and promoting the profession of audiology.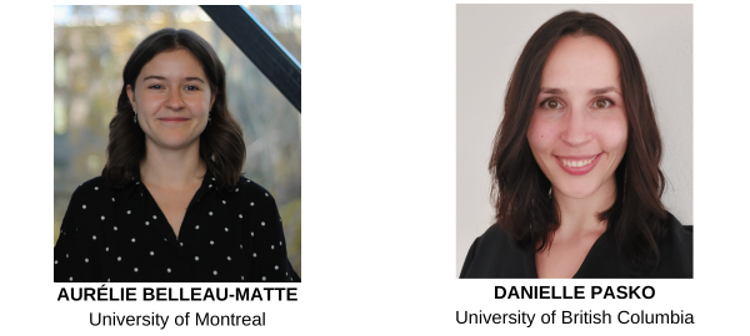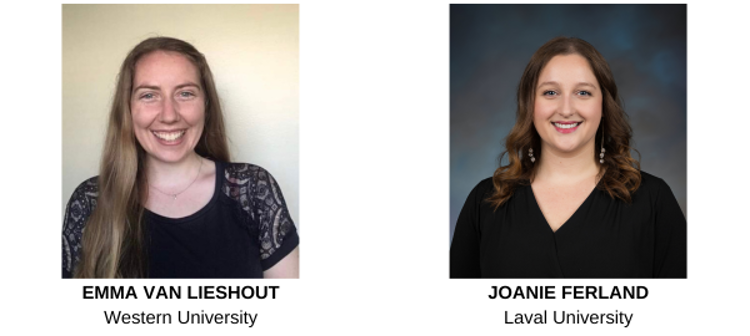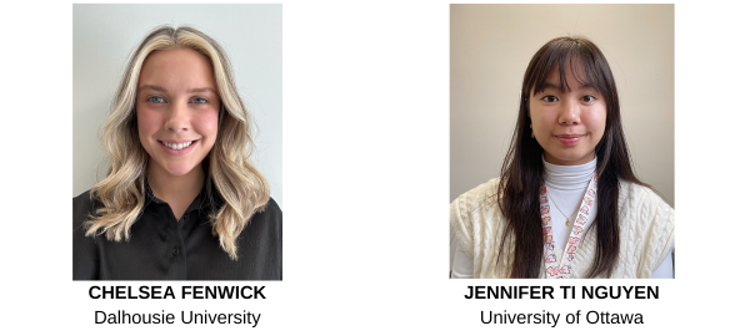 CAA Student Poster Outstanding Research Awards
For the first time, The Canadian Academy of Audiology awarded 3 Student Poster Outstanding Research Awards. First, second and third prizes were presented to audiology students working within hearing or balance who have presented original research (by poster and/or podium) for evaluation at the annual CAA Conference 2023.
The first place prize was awarded to Imola MacPhee, Second place was awarded to Loonan Chauvette and third place was awarded to Bérangère Villate.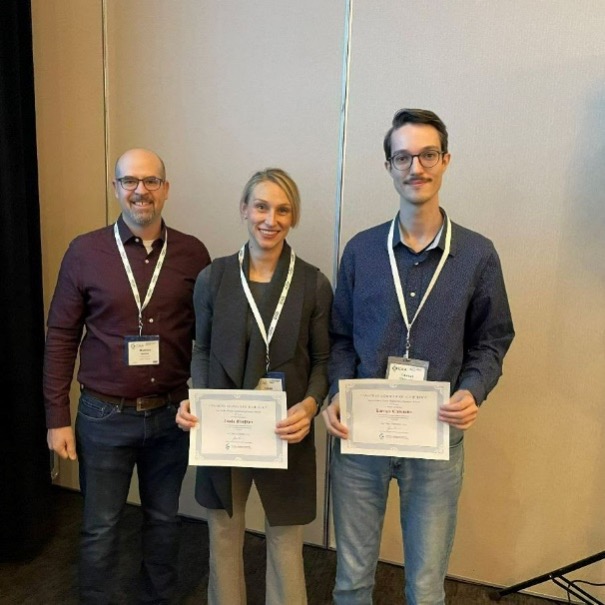 CAA Student Bursary Winners
The Canadian Academy of Audiology student bursary partially supports students to attend the annual conference to learn and network. The 2023 Student Bursaries were awarded to Alyssa Gordon, Kendra Cove, Kelsey Kilpatrick, Rachel Eastwood and Marianne Dubuc.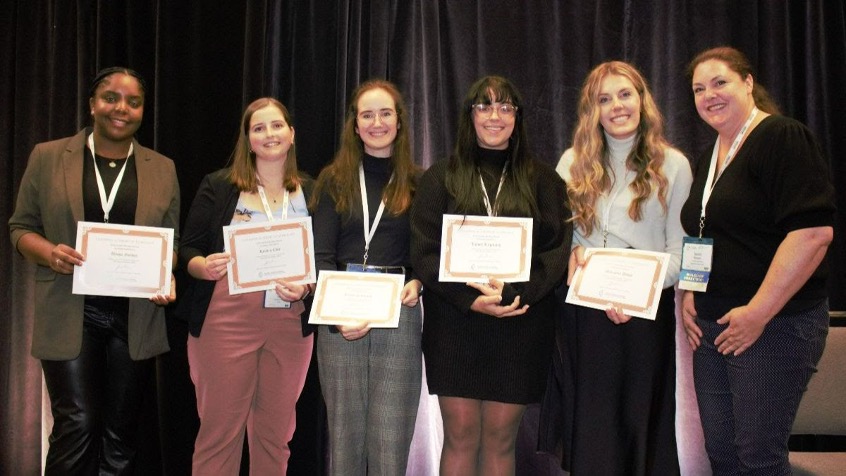 Congratulations to all our winners!
Please visit Honours and Awards | Canadian Academy of Audiology to learn more about our awards and winners.
We are grateful to all those who took time to attend the conference and support the endeavor through industry efforts. We are grateful to the speakers who gave a broad range of top-quality sessions and the many volunteers who contributed to the success of the conference.
We will see you in Kelowna from Sun Oct 6 – Wed Oct 9, 2024, at the Delta Grand Okanagan Resort, Kelowna, BC.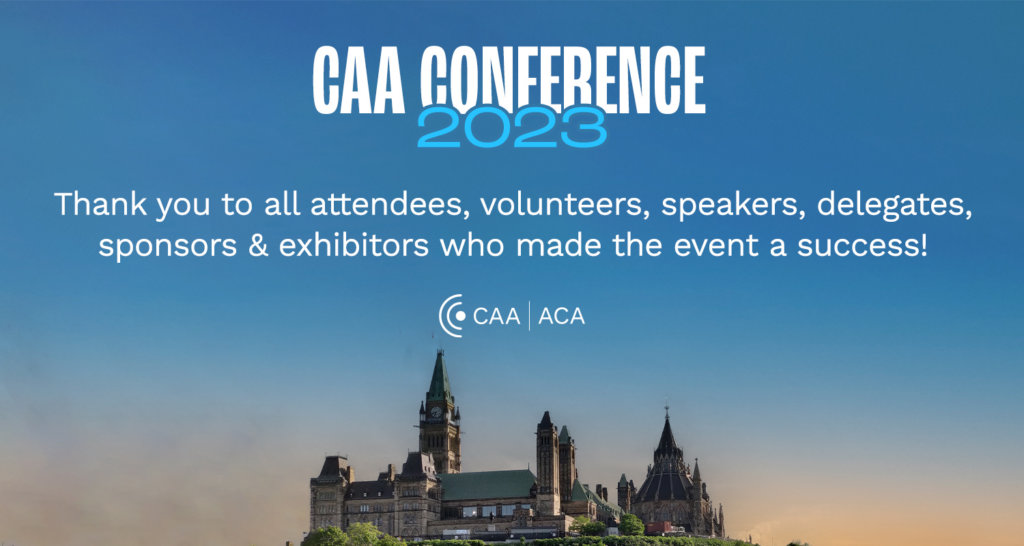 ---
CAA Conference 2023 Pictures
We thank everyone who participated in the conference.