The Importance of Social Connectedness: Getting Personal
Grand Central Station
Climb aboard as Dr. Kelly Tremblay joins Canadian Audiologist with her column, "Grand Central Station." At heart Kelly describes herself as a clinician and educator. She remains a passionate Canadian who splits her time between Vancouver and Seattle. Grand Central Station" is aimed at connecting clinicians with science, acknowledging that this is sometimes a two-way return trip. Readers will be invited to submit their questions regarding a research topic/article and these questions will be responded to, based on published research.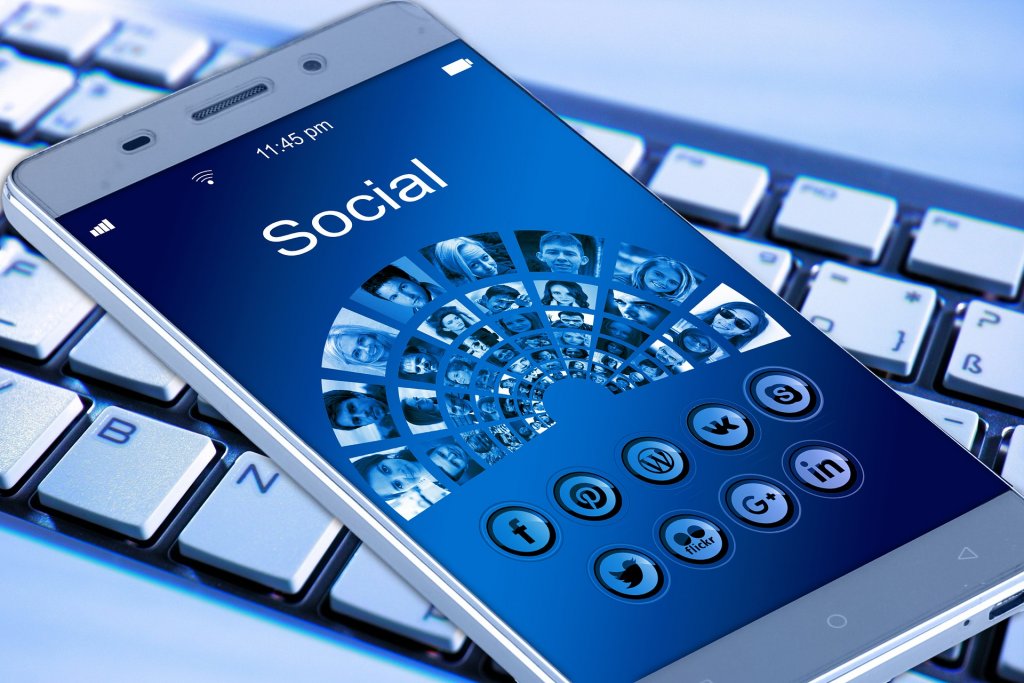 In our previous post we've discussed the importance of staying socially connected as we age because the loss of social contact was recently identified as a modifiable risk factor for acquiring dementia.1 The importance of maintaining social connectedness has also been described as the key to living longer as well. In their meta-analytical reviews, Holt-Lunstad and colleagues found that the quality and strength of the social relationships, social integration and social isolation we experience are significant determinants and predictors of premature death.2,3 For these reasons, Holt-Lunstad and colleagues argue that advancing social connection should be a public health priority and the World Health Organization now lists "social support networks" as a determinant of health.4
When speaking about social connectedness it is also important to consider the contribution acquired hearing loss has on one's ability to communicate and feel socially integrated, as well as on premature mortality. For example, after adjusting for demographic characteristics and cardiovascular risk factors, Contrera found hearing loss to be associated with a 39% and 21% increased risk of premature death among individuals with moderate or severe hearing loss respectively when compared to individuals without hearing loss.5 Although the underlying mechanisms linking sensory decline, social disconnection, and early mortality can be debated, many of us clinicians have observed cases where patients become socially withdrawn and eventually increasingly disinterested in their hearing and overall health.
For me, the connection between social disconnection and poor health gets personal because I grew up with a father who had multiple sclerosis. I saw how his spirited social life shrunk as he lost the ability to walk and communicate, and I saw how his circle of friends shrunk after having to retire early because of his disability. No longer could he socialize with peers at work or join other retired steelworkers during their coffee clubs because there were no guarantees that there would be an accessible/ramped entrance or washroom. To make matters worse, my father struggled to hear what someone was saying on the phone and could not fully enjoy a face-to-face conversation when more than one person was talking. His audiogram may have looked like any other middle-aged steelworker but his communication difficulties were more in line with patients who had moderate to severe hearing loss. Hearing aids didn't help much because his speech discrimination ability was so poor, and they were difficult to manipulate because of his poor manual dexterity.
In the case of my father, the underlying mechanisms between sensory decline and social disconnectedness were obvious, as was the poor neural conduction of sound according to the nearly absent auditory brainstem responses. But even I, as the professional and the daughter, did not recognize at the time how socially isolated he had become. That's because my father developed his own internal social system. Rather than take on the effort associated with socializing with others outside of the home, my father preferred to stay home with his wife, his pocket talker, and a pair of TV ears. In other words, my father adapted to his social limitations and made the most of the social bonds he had with family, his dog, and the virtual relationships he created with characters on TV.
My father ended up dying because of sepsis and although the links between hearing loss, social isolation, and premature death are convoluted because of his having multiple sclerosis, what I can say is that my father's quality of life was made better by having a small circle of family who provided the social support and the tools he needed to feel connected to others as well as the outside world.
References
Livingston, Gill, et al. The Lancet Commission on dementia prevention, intervention, and care. Lancet 2017;390(10113)2673–34.
Holt-Lunstad J, Smith TR, and Layton BJ. Social relationships and mortality risk: A meta-analytic review. PLOS Medicine 2010.
Holt-Lunstad J. Loneliness and social isolation as risk factors for mortality. Perspect Psychol Sci 2015;Mar;10(2):227–37. doi: 10.1177/1745691614568352.
Holt-Lunstad J, Robles TF, Sbarra DA. Advancing social connection as a public health priority in the United States. Am Psychol 2017;Sep;72(6):517–530. doi: 10.1037/amp0000103.
Contrera KJ, Betz J, Genther DJ, Lin FR. Association of Hearing Impairment and Mortality in the National Health and Nutrition Examination Survey. JAMA Otolaryngol Head Neck Surg 2015;Oct;141(10):944–6.