SENTAC
Renowned auditory researcher Dr. Robert Harrison brings us up to date on information and research from the Labs. Appropriately titled "From the Labs to the Clinics", Bob is involved in laboratory and applied/clinical research, including evoked potential and otoacoustic emission studies and behavioural studies of speech and language development in children with cochlear implants. For a little insight into Bob's interests outside the lab and the clinic, we invite you to climb aboard Bob's Garden Railway.
There are many useful clinical research forums that audiologists can take advantage of. Our own annual meeting of the Canadian Academy of Audiology is a good example, and in the coming years I expect a continued strengthening of academic audiology through our national organization. Very recently I had the pleasure to attend another meeting at which over 50% of the participants were audiologists (as well as a few SLPs). That meeting is SENTAC, the Society for Ear, Nose and Throat Advances in Children.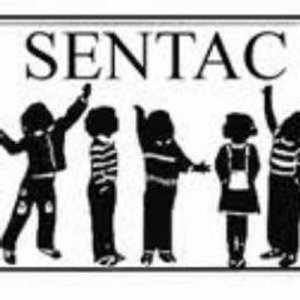 Let me give you some details about the mission of SENTAC. It is a non-profit interdisciplinary professional organization founded in 1973. SENTAC has a unique membership of more than 300 health care professionals including physicians, audiologists, speech-language pathologists, nurses, researchers and others. The primary purpose of the society is to "continually update the science and practice of medicine, surgery and habilitation as it relates to diseases and disorders of the ear, nose and throat in infants and children." This society encourages an "inter-change of ideas among professionals engaged in practice or research in audiology, speech/language pathology, otolaryngology/head and neck surgery, pediatrics and related disciplines through an annual meeting and other activities." Please check out the SENTAC web pages:
https://sentac.org/about-sentac/
Nowadays, no health care professional works in isolation. Audiologists almost all work, whether in clinical or research mode, in collaboration with other health care professionals. An organization such as SENTAC that encourages mutual co-operation and joint clinical research ventures is ideal and much needed.
Now for the CANADIAN angle. This year the SENTAC annual meeting was held (in December) in Toronto. It was a huge success, being hosted at SickKids hospital, and with "some of our own" (Vicky Papaioannou and Karen Gordon) on the program organization committee. The society makes two major international awards each year, the Sylvan Stool Teaching Award, and the Robert Ruben Scientific Achievement Award. Again, "some of our own" were honoured this year. After giving a talk on his work with the Hear the World Foundation, Richard Seewald was presented with the education award. At the risk of being less than humble, I have to note that the scientific achievement award was given to yours truly!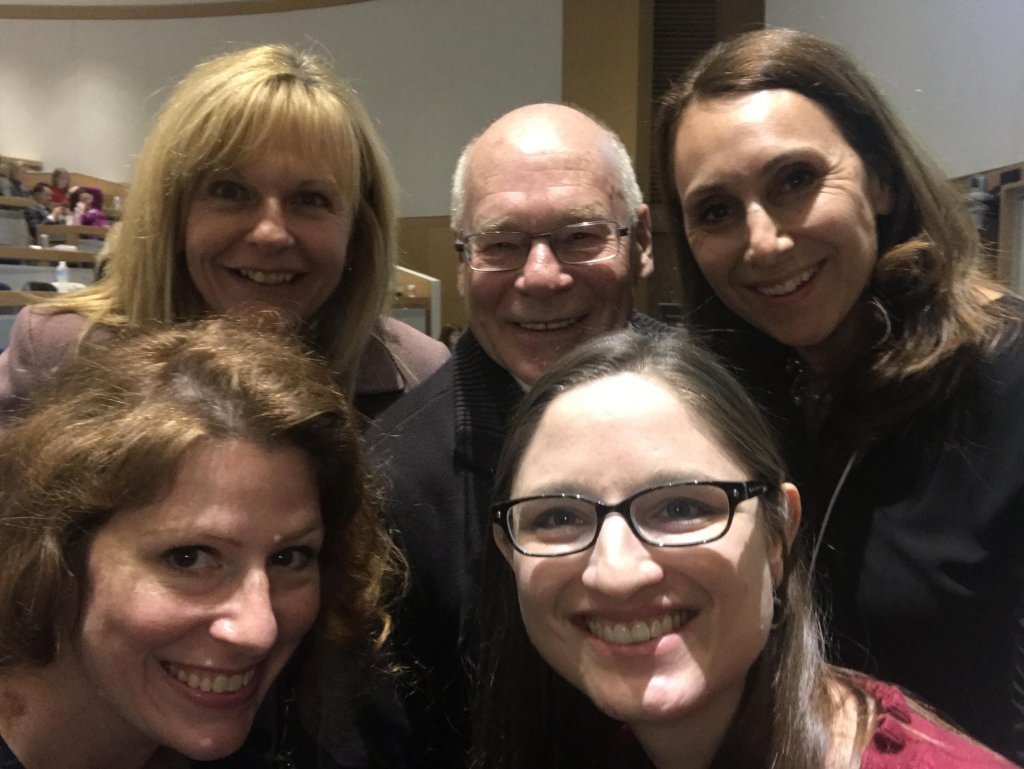 For anyone in audiology, as it relates to infants and children, the SENTAC meeting is a very valuable educational experience. I fear however that the existence of this society and the notice of the meeting in Toronto were not well broadcast to our Canadian audiology community. So, in anticipation of the next SENTAC meeting (in Texas) I will make sure that there is a good advanced notice.
Let me take this opportunity to say that for the New Year (2018) I look forward to great advances and achievements in audiology.