AUDIOLOGY IN THE CLASSROOMS
Welcome to our new column about audiology in the classrooms! With this new column, we hope to provide information on what educational audiology is and how audiologists support students with hearing loss. We'll be talking about some of the current issues that arise for students with hearing loss at school and their teachers. Most importantly, we hope to provide a platform for facilitating collaboration between clinics, schools and families so that students receive the support they need as quickly and seamlessly as possible. The column will feature articles from educational audiologists across the country; I'll start by introducing myself as the facilitator of the column. I have been an educational audiologist for 30 years, in over 20 school boards and one school for the deaf, mostly in Ontario but also in Alberta and more recently, on a project in Nunavut. I am currently an Associate Professor and the Academic Coordinator for the teacher of the deaf and hard of hearing training program at York University, while still doing some consulting to schools. My ideal work day ranges from having a great discussion with my York students about teaching children to read their own audiograms, to sitting on the floor in a kindergarten class building model ears out of toilet paper rolls, to hearing a high school student tell me that she joined the chess club because she now has enough energy at the end of the day for extracurriculars because of her new FM system.
Let's start with the obvious question - what do audiologists who have no sound booth, no audiometer, no earmold impression materials, no hearing aid programming software and an office which essentially resides in the trunk of their cars, do all day? What does a day in the life of an educational audiologist look like?
Monday, 8:30 am. I arrive at my first school and carry my Audioscan, backpack (with my laptop and files) and tote bag full of FM systems, accessories, extra parts, batteries and testing supplies up 3 flights of stairs, to the only room in the school that is not being used (today it's in the library, sometimes it's a storage room). I unpack, change the hearing aid battery doors, scrape off the sticker covering the audio input contacts, then set up, test, and verify the new FM system with my student. We walk back to class, I turn the transmitter on for the teacher, then go back to the library to answer my email and wait until recess when the teacher has 20 minutes to learn how to use the system.


A Sample of Some Recent Questions on My Email
I have a student using a sound field system, and a new student from out of province has arrived with bilateral Kanso cochlear implants. Can we make FM systems for both students work without the teacher wearing multiple transmitters?
One of my students got new hearing aids that don't have an option for audio shoes and no telecoil, and her current FM system has integrated receivers so nothing works anymore. Now what?
Kenny just lost both of his FM receivers. For the third time. Now what?
I have done a trial of a sound field system for a student with auditory processing disorder, but there is also a student with autism spectrum disorder in the same class who cannot tolerate the amplification. Now what?
I have a student with auditory neuropathy, hearing aids were tried but didn't seem to make any difference. Should I still go ahead with an FM system?
On the Road Again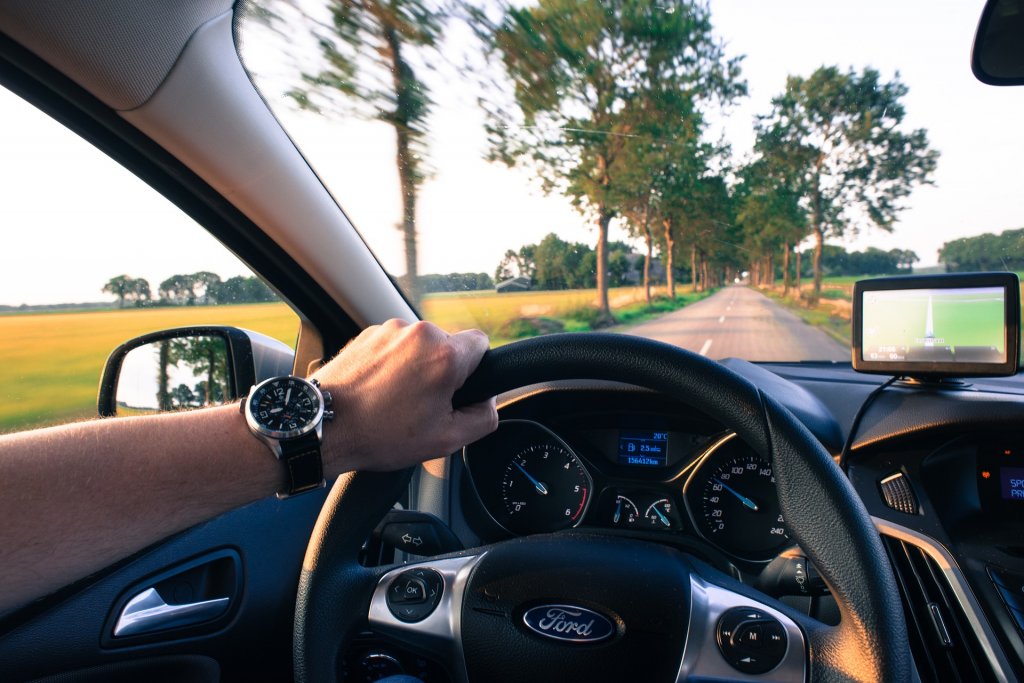 11 am. I quickly pop into my second school to drop off a lavalier cord. The classroom teacher broke her leg and is off for a month and the supply teacher doesn't like to wear the transmitter on her waistband. Also, she doesn't really think the system is necessary because she has a loud voice. I explain the purpose of the system again, and tactfully remind her that use of the system is listed on the student's Individual Education Plan as required.
12:15 pm. Third school of the day. Meeting with the school team and the parent of a new student in junior kindergarten who has CHARGE syndrome, a BAHA and multiple health/learning exceptionalities. Full day kindergarten = 30 three and four year olds + 1 classroom teacher + 1 early childhood education teacher + 1 educational assistant, so a classroom observation visit is needed to identify the most effective recommendations.
1:25-1:30 pm. Lunch (Tim's drive-thru)
1:30 pm. Fourth school of the day. Inservice for a grade 4 class on how the ear works, and why noise is bad for your ears. We use a sound level meter app to measure sounds in the classroom, and decide that teenagers are not being smart about the volume on their phones.
3:00 pm. Back to the school board office to find that the 10 new FM systems I ordered have arrived – all need to be unpacked and catalogued, then 10 schools to contact, 10 schools to visit, 10 students and 10 teachers to train on using the new systems (remembering to first cross reference the database in case there are other students in the same school). The best part though? One of them is Kenny's. Now if I could only superglue them to his hearing aids…