Funding for Post-Secondary Equipment for Students with Hearing Loss
Peter Stelmacovich, MCl Sc, is a hard of hearing audiologist who works for a Canadian manufacturer. In Peter's column, The Wired Audiologist, he discusses many of the issues that affect him personally as both a hard of hearing consumer and an audiologist.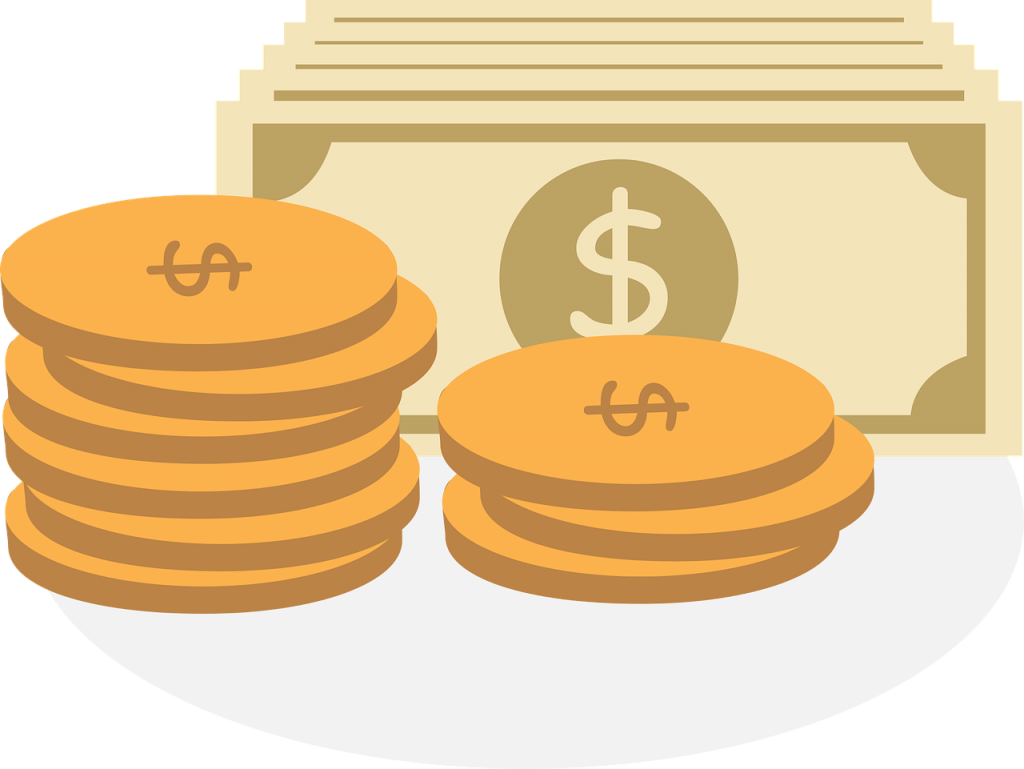 In the last column, we discussed the three pillars of success for students with hearing loss transitioning to post-secondary: Planning, initiative, and positivity. An important part of the planning component is ensuring that funding is secured to help pay for the equipment and services needed to succeed in university and college.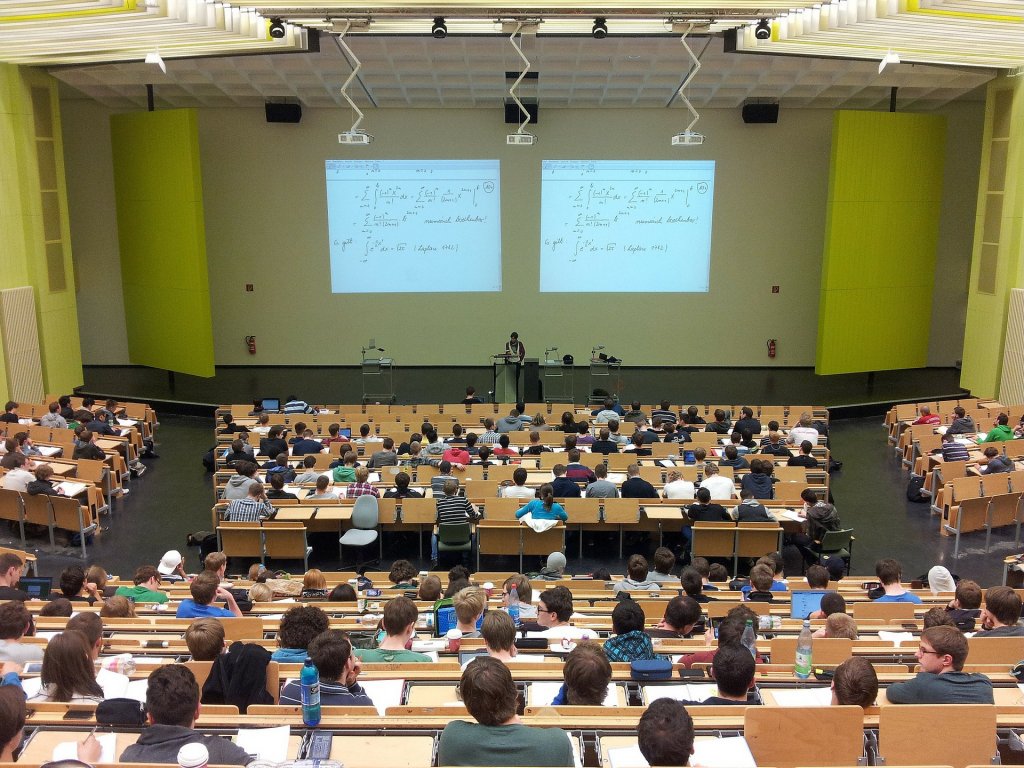 The federal government offers the Canada Student Grant for Services and Equipment for Persons with Permanent Disabilities (CSG-PDSE). In addition, there may be provincial programs such as the Ontario Bursary for Students with Disabilities (BSWD). Together these two grants assist with the costs of disability-related services or equipment, such as tutors, note-takers, interpreters, or technical aids that are required to participate in post-secondary studies. The maximum amount of aid available is $2,000 per academic year. Thus for a 4-year degree, this amounts to $8000 of funding.
In Ontario, the means test for eligibility for this funding is the Ontario Student Assistance Program (OSAP). Specifically, you must qualify for at least $1 in calculated provincial need. In addition, you must have self-identified as having a permanent or temporary disability, which in this case will be a hearing impairment. Finally, you must have disability-related educational costs (e.g., note-takers, wireless microphone systems, interpreters) that are not covered by another agency or service. The criteria will be slightly different in other Canadian provinces and territories.
Recommended Steps
The application forms for Ontario can be found using the following link: https://osap.gov.on.ca/prodconsumption/groups/forms/documents/forms/prdr015230.pdf. However, the student does not need to download these forms. Instead the following steps are recommended:
All services and equipment must be recommended by the student's physician, other regulated health care professional, or a disability adviser at the post-secondary institution. Audiologists are of course Regulated Health Professionals. We strongly encourage any audiologist to contact one of the authors of this article to get advice on equipment recommendations for college or university. One low cost Bluetooth microphone will in no way meet the learning needs of a post-secondary student. The size of the lecture hall, number of talkers, types of programs, the amount of class participation all need to be taken into account.
The student should make an appointment with the Disability Counselor at the post-secondary institution. This can easily be obtained via a Google search. Many post-secondary institutions have their own intake form that needs to be filled out prior to the appointment. This is likely the only form the student needs to complete. Most Disability Counselors will fill out the application form for the Canada Student Grant for Services and Equipment for Persons with Permanent Disabilities (CSG-PDSE) and Ontario Bursary for Students with Disabilities (BSWD) on behalf of the student, for those students in Ontario.
The completed application form must be sent to the school's Financial Aid Office. Again, most University Disability Counselors will take this next step on behalf of the student with hearing loss. All documentation requirements will be verified by that office.
The completed application must be received no later than 60 days before the end of the student's study period. We definitely do not recommend that a student waits until the academic year is almost finished. Rather we strongly encourage the steps be taken prior to starting the school year. However, it is good to know that even if the student has started school already, he or she can still apply for funding.
All supporting documentation must be received no later than 40 days before the end of the student's study period.
Any approved funds cannot be released until the school has confirmed the student's enrolment. However, as we mentioned, there is nothing to stop the student from beginning the process well in advance of the start of starting university or college.
Required Documentation
Contact the school's Office for Students with Disabilities for instructions on what is required. They may have a disability verification form that can be used to receive academic accommodation from the school as well as for disability-related OSAP (or the equivalent in other provinces) funding.
A written recommendation for the services and/or equipment being requested from a disability adviser at the school and/or provided as part of the disability documentation from the student's physician or other regulated health care professional.
Estimates for the cost of any requested service(s) (e.g., tutors, note-takers, interpreters), which must include the following:

Hourly cost of each service;
Total hours per week of each service (cannot exceed weekly in-class time);
Total number of weeks the student will be using each service;
Which of the courses the student requires the service; and,
The name and contact information for the person or agency providing each service.

Receipts for equipment, software, and/or a psycho-educational assessment purchased before the study period start date and/or for any other service or equipment purchased during the study period but prior to funding approval.
How Service and/or Equipment Costs are Calculated?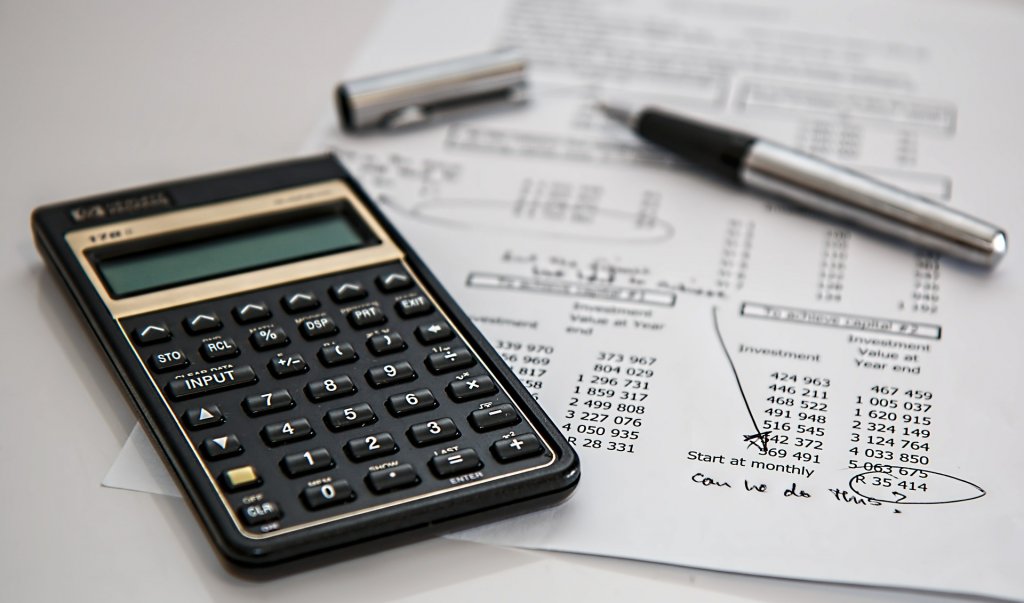 The student may be reimbursed for the cost of the recommended disability-related equipment and software purchased no more than 60 days prior to the study period start date. We recommend waiting until approvals before purchasing any equipment. Any purchases made prior to the approval of funding are at the student's own risk as reimbursement is not guaranteed. In other words, determine the needs and obtain approval prior to purchasing.
The student must provide receipts for approved services and/or equipment no later than 30 days after you receive they have received the funding.
Additional Sources of Funding
There are additional sources of funding for students with hearing loss. Below are some examples.
Canadian Hearing Society Scholarships Program. Scholarships of up to $3,000 a year are available to those pursuing full-time, part-time or distance learning at accredited post-secondary institutions, inside or outside of Canada. $3,000 is available to three full-time students for up to three consecutive years, $2,000 to four full-time students for one year, and $500 to six part-time students for one year.
Alexander Graham Bell Association for the Deaf Scholarship Awards. These vary in amounts from $500 to $1,000. These scholarships are open to students who were born with a profound or severe hearing impairment, or those who have lost their hearing before acquiring language skills.
Canadian Hard of Hearing Association (CHHA) Scholarship Program. Financial assistance and recognition to hard of hearing and deafened students registered in a full-time program at a recognized Canadian college or university, in any area of study, with the ultimate goal of obtaining a diploma or degree. Three awards of $1,000 will be granted; the CHHA Scholarship, the Frank Algar Memorial Scholarship, and the Charles A. Laszlo Scholarship.
National Bank of Canada. Bursaries and Summer Employment Program for Students with Physical or Sensory Disabilities. Under the Program, the Bank awards two $2,000 bursaries together with a paid 12-week summer job for university students and one $1,000 bursary together with a paid 10-week summer job for CEGEP students.
Some provinces have funding for wireless microphones which are still referred to as FM systems.
In summary, there is significant amount of funding available for equipment and services for post-secondary students with hearing loss, and this may vary from province to province. With this funding in place, we can all ensure that our students have the equipment and services they require.