Industry News
In Memoriam: Susan Small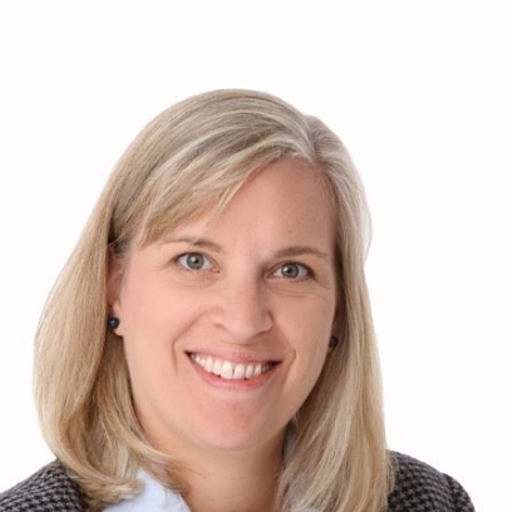 It is with deep sadness that we share the news that our dear colleague and esteemed scholar, Dr. Susan Small, passed away on January 11, 2022. On behalf of the School of Audiology and Speech Sciences, I wish to extend our heartfelt condolences to Susan's beloved family, friends, students, and colleagues at this difficult time.
At the School, Susan was an Associate Professor and Hamber Professor in Clinical Audiology since 2014, and an Assistant Professor from 2007 to 2014. Prior to her professorial appointment at UBC, Susan was a Postdoctoral Associate in the Department of Psychology at UBC (2007) and completed her Doctoral degree in the School with Professor David Stapells (2001-2007). During her doctoral studies, Susan served in various instructional capacities, including Teaching Assistant, Lab Instructor, and Sessional Instructor. Preceding her doctoral training, Susan completed a B.Sc. Honours degree in Zoology at UBC (1986), an M.Sc. degree in Biological Sciences from SFU (1988), and a Masters degree in Audiology from the University of Wisconsin-Madison (1991). Susan then practiced as an audiologist in the lower mainland from 1993-2006 at Sonus-Fraserview Hearing Clinics, and British Columbia Children's Hospital. As a practicing audiologist she was a valuable clinical educator for a number of audiology students in the School.
Susan's teaching and research in the School focused on pediatric audiology. She advanced students' and colleagues' understanding of the maturation of hearing through her work on peripheral and central auditory processing in infancy and early childhood. Susan was particularly interested in early assessment of hearing loss using brainstem auditory evoked potentials and behavioural measures to air- and bone-conducted stimuli. She also investigated ways to assess discrimination of speech sounds at the level of the auditory cortex using physiological measures. Susan's vigorous research program received continuous federal funding from NSERC over the years. As a mentor, Susan enjoyed working with many undergraduate, masters and doctoral students throughout her years at the School. She was also committed to providing students with interprofessional training opportunities, both through her leadership role in UBC Health's Health Care Team Challenge and Health Mentor's Program, and by collaborating with other School faculty in developing virtual cases that bridged audiology and speech-language pathology practice.
In recognition of Susan's substantial scholarly contributions to hearing science and audiology, she was invited to present her research findings and provide workshops at numerous local, national, and international meetings and venues. She also shared her pediatric audiology expertise with the British Columbia Early Hearing Program since its inception in 2005, was a Board member and research collaborator with the BC Family Hearing Resource Society since 2014, and served as Council Member and Treasurer for the International Evoked Response Audiometry Study Group (from 2009).
Susan's sharp intellect and passion for research and her dedication to training students and serving the School and professional communities have left a lasting legacy at the School. On a personal level, the ease, kindness and warmth with which Susan welcomed others into conversation will be profoundly missed by all who knew her. Susan gifted us with a few favourite memories of her time at the School during our School's 50th Anniversary in 2019: https://audiospeech.ubc.ca/susan-small-from-sass-phd-student-to-associate-professor/
We welcome everyone to contribute your memories and celebration of Susan's life and work by posting here: https://audiospeech.ubc.ca/in-memoriam-susan-small/
---
Mr. (Bob) Robert Gordon Turner
22 NOVEMBER, 1952 – 10 JANUARY, 2022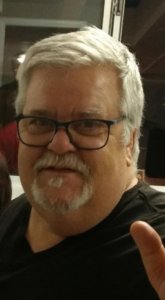 It is with great sadness that the family of (Bob) Robert Gordon Turner of Winnipeg, Manitoba announce his sudden passing on January 10, 2022 at the age of 69 years.
Born on November 22, 1952, Bob was raised, educated and lived his life in Winnipeg. He attended the University of Manitoba and further graduated with a degree in Audiology in 1977 from the University of Wyoming in the US. Bob was the first audiologist to start a private practice of audiology in the Province of Manitoba. He was a highly respected businessman, ingenious problem solver, and valued member of his community.
Bob will be lovingly remembered by his wife Jan Naismith of 24 years, step children and grandchildren. He will also be remembered by many of his audiology colleagues who spent time with Bob at the Manitoba Speech and Hearing Association meetings, many CAA annual conferences, and other international conferences. If you couldn't see Bob in a crowd, just stop and listen for his very loud and jolly laugh.
Bob should especially be proud of his work, in association with Karen Turner, at Protec Hearing which today is the largest supplier of hearing conservation services and products in Manitoba and whose model was later accepted as the policy template for the Workplace Safety and Health Department in Manitoba.
Bob will always be remembered for the joy he brought to life; his joy of laughter, the joy of friends and family, the joy of work, his joy of cooking for others, the joy in all his 'special' projects, and the joy of love. Bob was always excited about having his next project on the drawing board. Whether 'at the lake', at home or at work, it was always inspiring to see what he would make happen with purpose and full-heartedness. He will be missed and remembered forever by all of his family and his many friends. May He Rest in Peace.
In lieu of flowers, Memorial Donations in Bob's name may be made to The Heart and Stroke Foundation of Canada. (heartandstroke.ca).
Adapted from an obituary written by his brother Larry Turner (January 2022).
---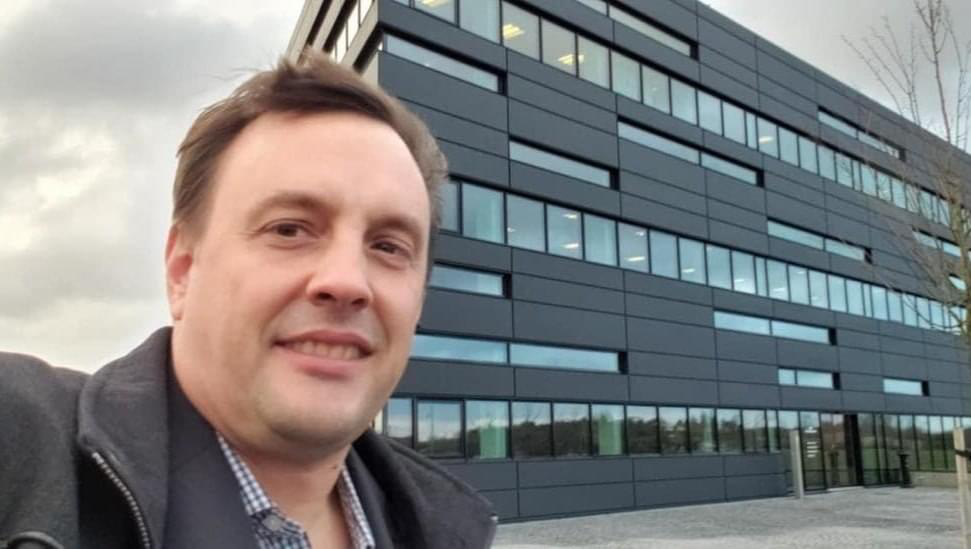 Chris Stokes-Rees
On November 17, just two days before his 52nd birthday, Chris Stokes-Rees suffered a catastrophic health event that suddenly and unexpectedly ended his life.
Chris's influence and impact on the people around him was tremendous. He was both brilliant and down to earth, with a vast network of friends in many different communities. He was hilariously irreverent one minute, earnestly explaining some complex concept the next. He threw himself passionately into all his hobbies and interests, honouring everything he did by learning as much as he could about it and becoming expert at everything he touched. Chris worked in audiology and was a valued resource to clients across multiple countries. He also used his specialized expertise and skills as a college professor, mentoring students in didactic and practical classes.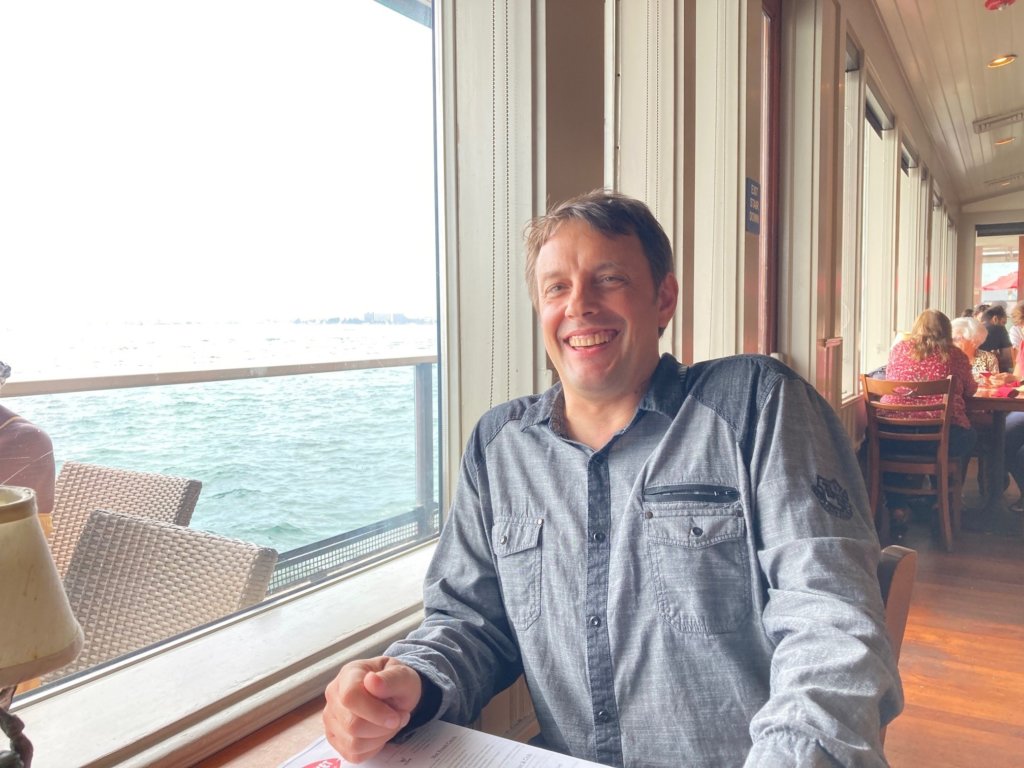 Chris was an avid fan of many audiology conferences, including Seminars on Audition for many years and it was there that I got to know him as did many of our audiology colleagues. He always sat in the fourth row and I recall him always asking cutting and insightful questions to the speakers. I recall that one of his prize possessions was a crayon drawing that he made which was his grade 1 graduation certificate. This hung on his office wall along-side his more "serious" plaques.
Chris would drop everything on a dime to help a friend or family member with a renovation project, bringing every specialized tool required, and staying until the job was done perfectly. On a typical weekend, he and his wife Natasha would spend the day doing renovations on their home, and the night DJ-ing parties as Urban DK Sound. Most importantly, he was a loving and beloved husband, father, son, brother, and friend. Losing Chris has been devastating on every level.
Peter Jensen, President of Audioscan
With input from Marshall Chasin, Editor in Chief, CanadianAudiologist.ca
---

Ida Institute announces partnership with the Canadian Hard of Hearing Association to support better hearing care locally and globally
COPENHAGEN, DK, December 15, 2021 — The Ida Institute announces a new partnership with the Canadian Hard of Hearing Association (CHHA). The partnership will draw on the insights, networks, and experience of each partner to promote, advance and implement person-centered hearing care locally and globally.
With the partnership, CHHA also becomes the 32nd member of the Person-Centered Hearing Network. The global network is comprised of hearing care professionals, and representative from professional organizations, patient organizations, and academia. The PCHN collaborates to implement person-centered care and to give people the knowledge, skills, and confidence to better manage hearing loss.
A national organization making practical differences
Headquartered in Ottawa, Canada, the Canadian Hard of Hearing Association is a national organization with a collaborative network of 24 like-minded branches and chapters across the country. The organization runs a mentorship program, funds several scholarships, produces webinars and podcasts, hosts conferences, creates guides, and conducts surveys. At a national level, they advocate for things like the Accessible Canada Act to remove barriers for people on transportation, to buildings, or to employment. But much of what they do is at the grass roots. CHHA networks provide hearing aids to people who can't afford them, help people use closed captioning, and access virtual meeting platforms among many other things.
The National Executive Director of CHHA, Lee Pigeau, discussed how the partnership would increase CHHA's effectiveness, "Partnering with Ida will help us refine some guiding principles to deliver the highest quality service we can to our members. We can learn so much about self-advocacy and person-centered care and use that when we're speaking with mentors, or educational institutes, or when we're doing a podcast on how a student can advocate for themselves. The partnership just seems like a natural fit for us."
CHHA joins the Global Person-Centered Hearing Network
"CHHA helps Canadians with hearing loss in refreshingly practical ways and embodies many of the principles that Ida holds dear, like collaboration, improving communication, and of course person-centered care," Ida's Managing Director, Lise Lotte Bundesen said. "Their addition to the Person-Centered Hearing Network will benefit its mission to advance person-centered care, and their insight, network, and ambition will be of great value to the other partners."
About the Ida Institute
The Ida Institute is a leading non-profit organization founded in 2007 with the goal of improving hearing healthcare at a global scale. The independent organization works to build a community that embraces person-centered care. Together with clinicians, academics, patient organizations, and people with hearing loss around the world, the community helps people develop the knowledge, skills, and confidence they need to better manage hearing loss. The Ida Institute is based in Denmark and has a community of 20,000 people worldwide.
Learn more about the Ida Institute at idainstitute.com or sign up for the institute's weekly newsletter at http://eepurl.com/gxeHKv. You can also follow the Ida Institute at twitter.com/IdaInstitute, facebook.com/idainstitute or linkedin.com/company/ida-institute.
About the Canadian Hard of Hearing Association
The Canadian Hard of Hearing Association (CHHA) was established in 1982 and is Canada's leading consumer advocacy organization representing the needs of the nearly 4 million people living with hearing loss. With a network across Canada, CHHA works cooperatively with hearing loss professionals, service providers, government and provides life-enhancing information, support, and advocacy to ensure people with hearing loss are able to overcome barriers in all aspects of their lives.
Media contacts
Ida Institute:
Jesper Steen Mortensen, Global Communications Manager, +45 4149 9441, jpmo@idainstitute.dk.
Canadian Hard of Hearing Association:
Gordana Mosher, CHHA Manager, Accessibility Projects & Communications
613-526-1584 ext 103, Mobile 905-572-3923
gmosher@chha.ca