Where Would We Be…?
Many years ago I wrote an editorial with Clarence Odbody, angel second class. For those few of you who have never seen this 1946 movie "It's a Wonderful Life" starring Jimmy Stewart, Clarence Odbody is sent down to show the Jimmy Stewart character (George Bailey) what life would be like in Bedford Falls had he not ever existed. When Clarence and I wrote our previous editorial, it was about Mead Killion and without Mead we would have no miniature microphones, musicians' earplugs, insert earphones. And wide dynamic range compression would not be as ubiquitous as it is.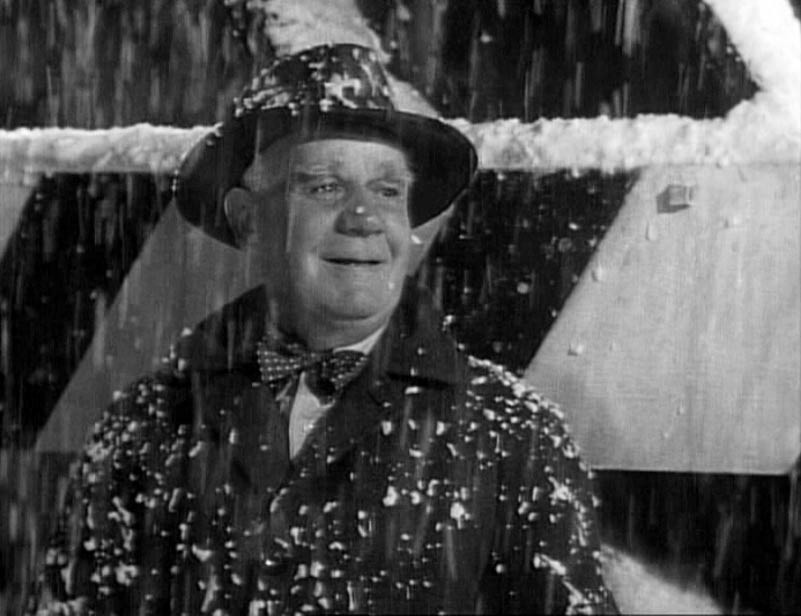 I must admit to being a bit of a nerd. I spent the December 14th weekend in Seneca Falls, New York which once a year, is converted to Bedford Falls like the movie. There is plenty of evidence that the Director Frank Capra came through Seneca Falls and copied much of it for his movie. And every year many of the surviving cast members descend on Bedford Falls (… I mean Seneca Falls) to sign autographs. I met Zuzu (who is now 72) and she was the youngest of George Bailey's children who blurted out that when a bell rings an angel gets his wings. I also met Frank Capra's grand-daughter Monica Capra Hodges who spoke about her grandfather and signed a book for me (for $28)!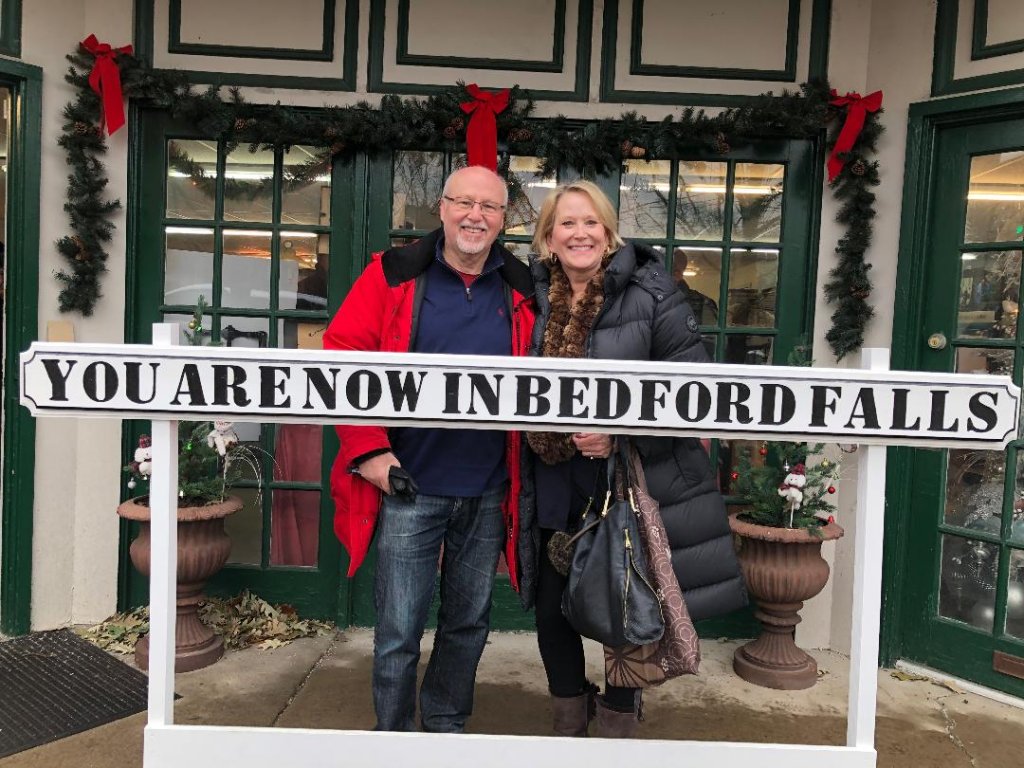 But our field of audiology is also a bit like the movie. We are no longer a new pioneering field trying to grasp basic concepts. We are an established field with each of us having our own specialties, encyclopedias of knowledge, and unique clinical approaches.
Where would we be without Erica Zaia, Janine Verge, and Michael Vekasi who regularly contribute their vestibular knowledge to Canadian Audiologist I have learned infinitely more from these folks than from any vestibular course I ever took. And our colleagues specializing in rehabilitation and hearing aids … where would we be without Richard Seewald and Susan Scollie. And for basic science there are a wealth of colleagues who have contributed so much. Our field is quite wealthy due to our colleagues. We would be nowhere without them. Well, we would be somewhere, but not where we are today.
Issue after issue of Canadian Audiologist is packed with insights, clinical approaches, foundational information and research that has successfully been translated to the front-line clinic.
For that I thank you all. I hope you all had a pleasant holiday season… and now …. Back to work!