A New Partnership
A vital and important CAA commitment is to provide educational and innovative support to its members. It was with great pride that CAA announced a new partnership with the Ida Institute earlier this year. The Ida Institute located near Copenhagen, Denmark, was founded in 2007 as an independent non-profit organization, whose mission is to advance person-centred care for hearing health care. Their website offers a variety of online tools and a full library of resources for audiologists, audiology students, and people with hearing loss. In 2017, the Ida Institute introduced an e-Learning centre where audiologists can learn, interact, and share knowledge.
Tele-Audiology
When the COVID-19 pandemic was announced in March 2020, audiologists across Canada had to find innovative solutions for themselves and their patients. The Ida Institute's tele-care suite of tools are designed to help patients prepare for appointments and get tips and tricks on how to manage their daily life conversations. These tools have been very popular amongst audiologists worldwide. The interest continues to grow with COVID-19 with the challenge of seeing patients in clinics.
Educational Webinars and Courses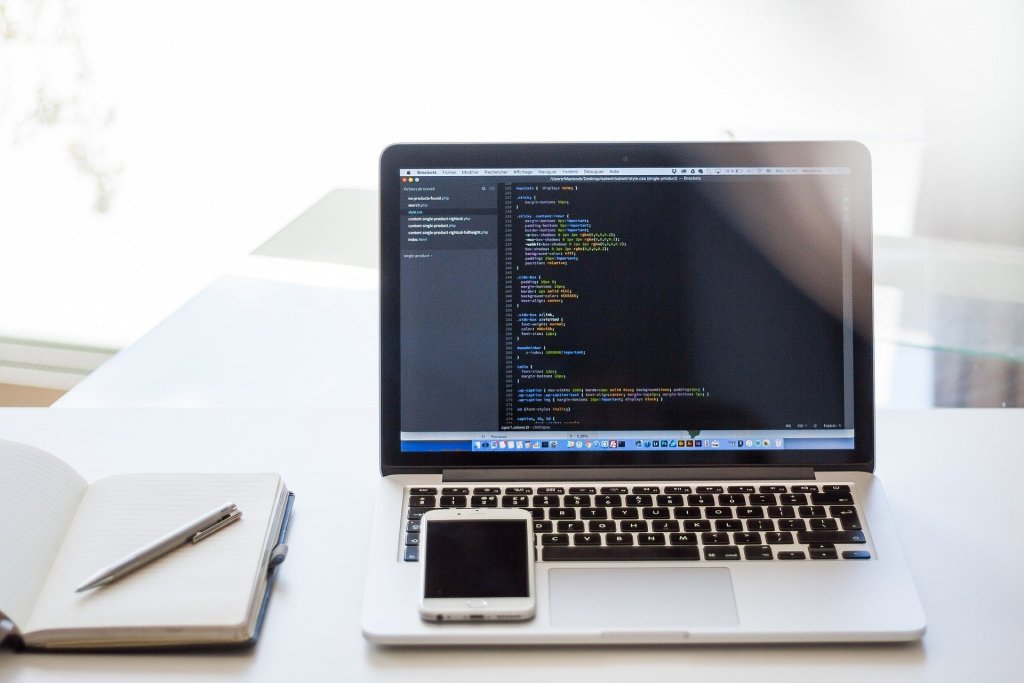 CAA hosted Ida audiologist, Cherilee Rutherford to present her webinar on "Patient Centred Care in the Appointment" (available on our website in our member's only section). Members are encouraged to consider IDA's new courses including "Patient Centred Care for Support Staff" and "Elements of Patient Centred Care." These are CAA-endorsed courses where CAA members can earn continuing education units.
Inspired by IDA
The "Inspired by IDA" program is a course for hearing care professionals that explores how to develop and implement person-centered care into their workplace. To achieve this designation, clinicians complete short, online, CEU approved courses in practical, relevant, person-centered methods. Upon completion, hearing care professionals can share their "Inspired by IDA" badge in their email signatures, in their office, and on their resumes. This course is available on the Ida Institute website.
International Collaboration
On August 18th, 2020, the Executive Director of CAA, Jean Holden along with CAA President, Sarah Mason attended a virtual global outreach meeting to explore the current challenges in audiology. Professional organization representatives from the UK, USA, South Africa, Australia, Denmark, and Brazil discussed experiences, challenges & solutions related to the global pandemic. Challenges that we face in Canada are shared around the world and the knowledge sharing between this network of partners is invaluable. Next, on August 31st, 2020, the Ida Institute hosted a virtual meeting for Patient Centred Health Network (PCHN) partners and introduced new innovative projects including new paediatric resources. Watch for these resources to be launched later this month.
Future Directions
The hearing healthcare sector is undergoing a major transformation and CAA must participate in global discussions. The Ida Institute has recently launched a new project entitled "Future Hearing Journeys" and it will monitor and analyze current societal trends in audiology. CAA will be an important stakeholder in this process and will help develop solutions that support people with hearing loss and audiologists in Canada. We will continue to update our members on this important initiative in the coming months.
For more information, visit the CAA website and Ida Institute website.