Don't Forget Babies with Hearing Loss in Saskatchewan!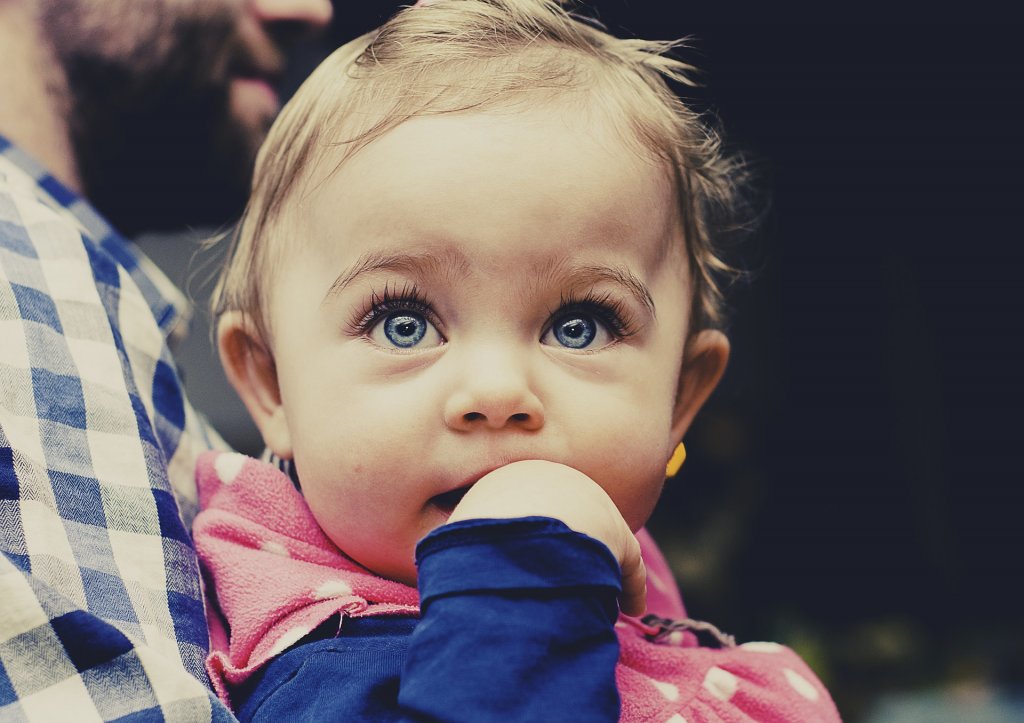 As indicated in a recent update to the Canadian Infant Hearing Task Force's report card (http://www.infanthearingcanada.ca/wp-content/uploads/2016/01/FINAL_Progress-Report_2016_EN.pdf), Saskatchewan continues to lag behind other provinces with respect to providing early hearing detection and intervention (EHDI). It was thus concerning to learn that the Government of Saskatchewan is closing the Saskatchewan Hearing Aid Plan, which conducts newborn hearing screening in the Saskatoon region. Of even more concern was the response of Saskatchewan's health minister when asked specifically about the impact of the closure on infant screening. The minister responded by saying, "Mr. Speaker, we will be the seventh province that doesn't cover those services under a public system...Nova Scotia, New Brunswick, Québec, Ontario, Manitoba and Alberta don't offer public system hearing services."
As most of you likely know, this statement is – thankfully! – mistaken. Comprehensive provincial EHDI or universal neonatal hearing screening programs (UNHS) are in place in most Canadian provinces: Ontario, British Columbia, Nova Scotia, New Brunswick, Prince Edward Island, and Manitoba; and are currently in development in Alberta and Québec. In fact, Saskatchewan and Newfoundland are the only provinces in Canada that do not currently offer province-wide programs or have programs in development. In other words, Canada has a way to go but is headed in the right direction.
It is always unfortunate when policy changes lead to job cuts and reduced government funding for services. Some have argued that these cuts will not impact vulnerable families or have any impact on implant programs; I certainly hope that is the case. There are many excellent audiologists in Saskatchewan and I'm sure they will be rising to the challenge. However, the minister's incorrect perception that public hearing services do not exist in most other provinces is problematic, particularly when used for an excuse for the failure to move forward with calls for EHDI. This gives them a perceived license to do nothing.
What will it take to make progress on this issue in Saskatchewan? Let's work together to make EHDI a priority in Saskatchewan. I've written the letter (below) to the health minister on behalf of the Canadian Infant Hearing Task Force, and I would encourage others to call their provincial representatives and make the issue known: babies in Saskatchewan deserve as much of a chance as do babies in other provinces. It is time for us to step up on behalf of little people with hearing loss!