New Discovery- Cavemen wore hearing protection!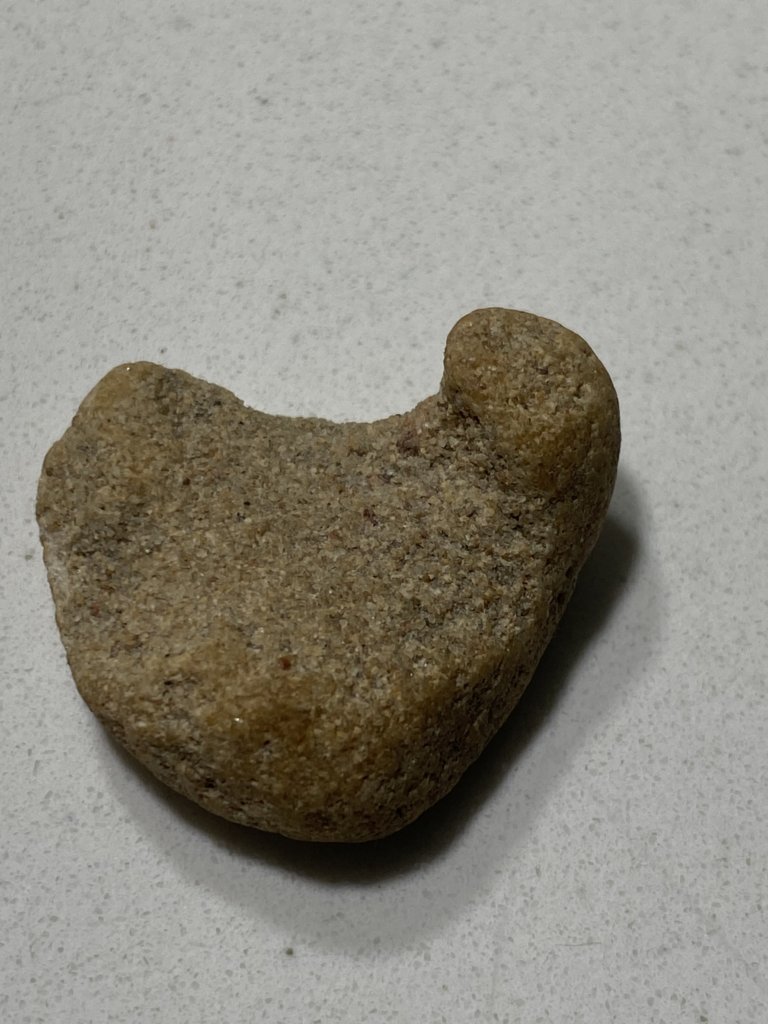 A recent discovery found in a cave in the most remote regions of North York in Canada proves that cavemen wore hearing protection.
Up until recently, the earliest forms of hearing protection were thought to be used in the early1930s where sewing-thread was wound around a solid wood or metal core (Chasin and Jasin, 1948). Of course, before 1931, everyone had untreated chronic otitis media so everyone was walking around with a 20-30 dB permanent conductive hearing loss which negated the need for any form of hearing protection.
But a recent discovery unearthed evidence that even cave men wore hearing protection. The finding was confirmed by the Prehistorical Society of Canada (PSC) and radio carbon dated to around April 1 or 2, approximately 32,253 years ago. It was fashioned out of igneous rock and thought to fit the ear canals of about 17% of cavemen of that era (Aiken and Faiken, 2003) based on current radiographic analyses of available skulls.
The Paleolithic Society of Canada (PSC) seems to be in conflict with the Post-Neolithic Society of Canada (PSC) and its sister organization, the Paleozoic Society of Canada (PSC). Apparently, the PSC and the PSC feel that the artifact was just a coincidence planted there by some caveman with a great sense of humour. In contrast, the PSC (the first PSC, not the second PSC)- being in disagreement with the PSC and PSC- put out a statement stating that "this is the real thing". This is echoed by the scientists at the PSC (the fourth PSC). Despite the difference in opinion between the PSC and PSC, and the PSC and PSC, scientists at the PSC feel that it's definitely worth studying.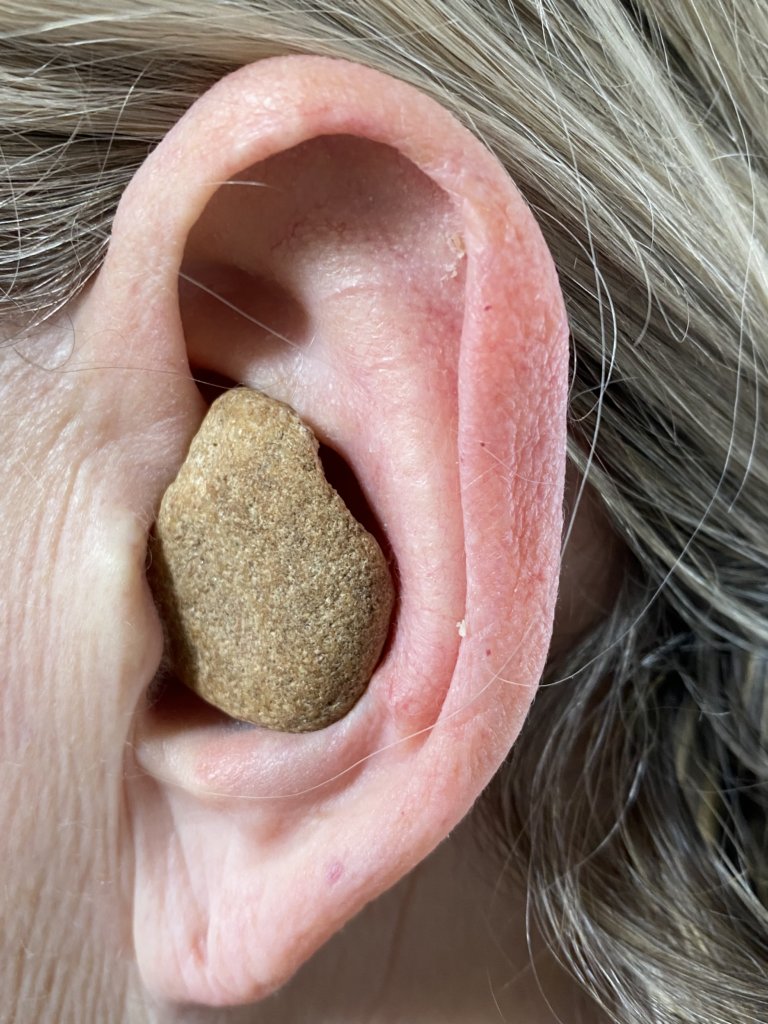 One area of contention is that there were not many reasons to wear hearing protection in the Paleolithic era- the Industrial Revolution was still several years away. And even the PSC and the PSC are in disagreement over why hearing protection was used. The PSC claims that it was important to protect hearing while drumming, but the PSC (the other PSC) claims that it was merely a fashion statement. Steve Aiken, the current president-elect of the PSC, and a past-president of the other PSC says that "the hearing protection was really cool".
References: All references can be found somewhere else.