Testing Begins On Drug Treatment for Hearing Loss And Tinnitus
Orignally posted on June 11, 2013. Used with permission.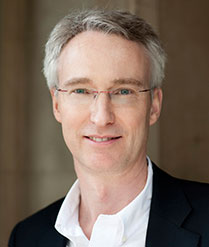 LONDON–Autifony Therapeutics, a British startup biotech company, haslaunched a Phase 1 trial of an experimental drug, AUT00063, that is designed to treat age-related hearing loss and tinnitus by targeting deficits in auditory processing in the brain that are believed to cause these problems.
Charles Large, PhD, co-founder and chief scientific officer of Autifony, noted, "We are delighted by the progress that has been made to bring AUT00063 into clinical development. Hearing loss and tinnitus affect the lives of a vast proportion of the population, yet there are no effective treatments available." He added that AUT00063, a potassium channel modulator, has the potential to change that."
The trial, which involves about 60 subjects, both young and old, will assess safety and dosing of AUT00063 in the treatment of hearing loss and tinnitus. The company expects to complete the trial by the first quarter of 2014.
Autifony, which was spun off from the pharmaceutical giant GlaxoSmithKline (GSK) in 2011, has received nearly $25 million in funding from companies, including Pfizer Venture Investments. It works closely with hearing research experts at University College London's Ear Institute, Yale University, and other academic collaborators around the world.