Happenings
The American Academy of Audiology Honors and Awards 2016
The American Academy of Audiology would like to congratulate the 2016 honorees. These luminaries have made a significant impact in the audiology profession or hearing sciences.
NEW FOR 2016! MARION DOWNS AWARD FOR EXCELLENCE IN PEDIATRIC AUDIOLOGY
Anne Marie Tharpe, PhD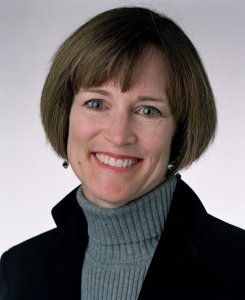 JERGER CAREER AWARD FOR RESEARCH IN AUDIOLOGY
Ruth A. Bentler, PhD
SAMUEL F. LYBARGER AWARD FOR ACHIEVEMENTS IN INDUSTRY
Wayne J. Staab, PhD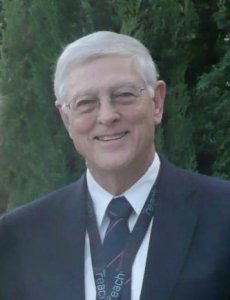 INTERNATIONAL AWARD IN HEARING
Sophia E. Kramer, PhD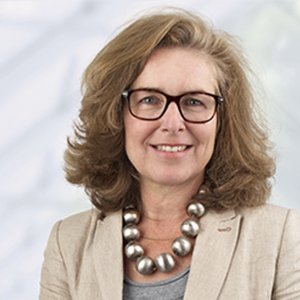 HUMANITARIAN AWARD
Robert (Bob) Jensen, MS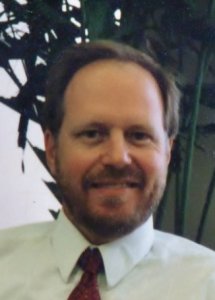 CAREER AWARD IN HEARING OR BALANCE
D. Wesley Grantham, PhD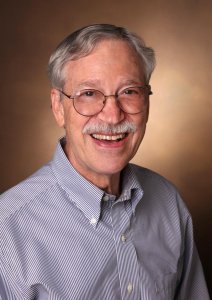 DISTINGUISHED ACHIEVEMENT AWARD
Michael J. Cevette, PhD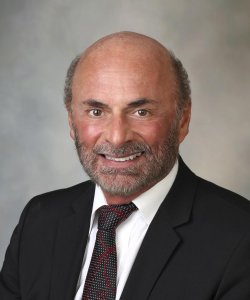 Richard Gans, PhD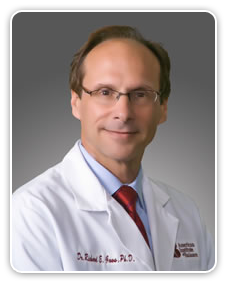 Winners will receive recognition with the Academy as well as at AudiologyNOW! 2016 during the Honors and Awards Banquet. You can purchase tickets to this event when you register for AudiologyNOW! 2016.
To view the biographies and photographs on this impressive line-up of honorees visit the Academy's website.