Governor General Innovation Award 2022
Desired Sensation Level (DSL): World's First Pediatric Hearing Aid Prescription
NOMINATED BY: UNIVERSITIES CANADA
About the Innovation
Led by Dr. Susan Scollie, the team of researchers at National Centre for Audiology at Western University are receiving a Governor General's Innovation Award for developing the world's first pediatric hearing aid prescription software. Desired Sensation Level (DSL) software has helped clinicians worldwide provide infants and children with access to sound by helping clinicians assess, treat, and properly fit and tune hearing aids to patient's specific needs; improving hearing outcomes, while improving long-term educational and social potential for patients born with permanent childhood hearing loss.
About the Innovators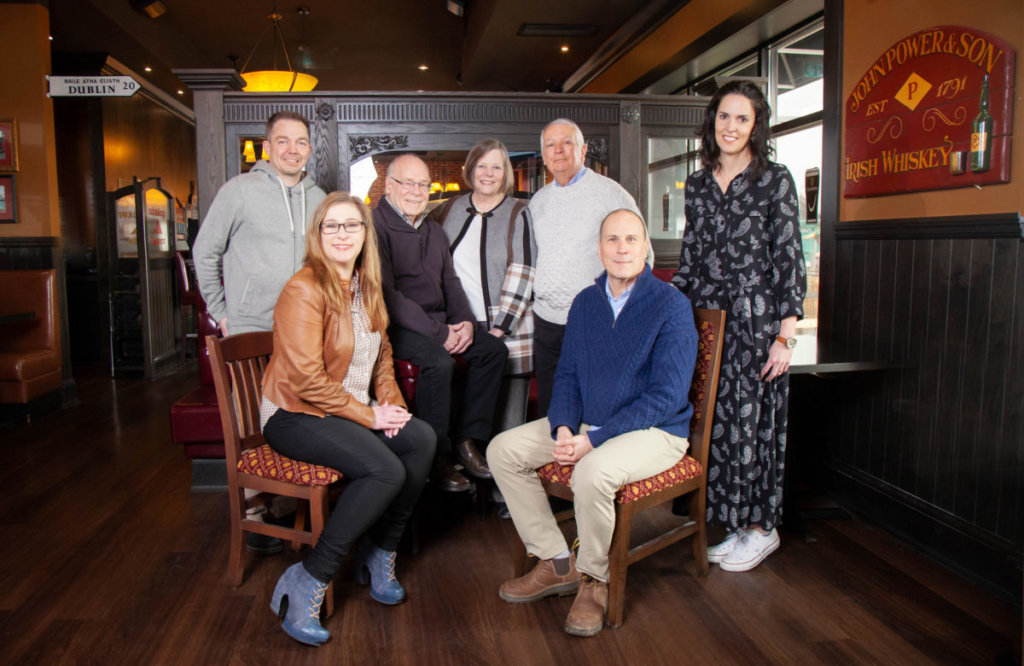 Dr. Susan Scollie, Dr. Richard Seewald, Mr. Steve Beaulac, Dr. Sheila Moodie, Dr. Marlene Bagatto, Mr. Leonard Cornelisse, and Mr. Shane Moodie
The National Centre for Audiology (NCA) is a world-recognized leader in audiology and hearing research. The Child Amplification Lab at the NCA has had a longstanding and impactful research program focused on the treatment of Permanent Childhood Hearing Loss (PCHL) through early intervention. Their ground-breaking innovations have developed accurate procedures for fitting hearing aids for infants and young children, with transfer to clinical practice, policy, and industry worldwide. For infants and children who receive clinical care for PCHL, this team has improved the safety and benefit of clinically provided hearing aids. The National Centre for Audiology was founded in 2001 and formed around a mission and strength in pediatric audiology best exemplified by Dr. Richard Seewald, Canada Research Chair in Childhood Hearing. This led to the development of innovative hearing aid prescription software and clinical procedures that are used worldwide; they are the primary strategy in 80 to 95% of pediatric clinics across North America, and are recommended best practices in Canada, the United Kingdom, Germany, and many other countries worldwide. Award-winning Canadian software embeds data and procedures, based on many published studies from this team of scholars. The NCA contributions include >100 publications in leading and high impact scientific journals. Their innovations have led to trademarked and award-winning software products, and partnerships with the hearing industry on a global scale to implement the DSL prescription for children's hearing aids. This outstanding record of achievement serves as an example of impact in health research.