Susan Scollie: Leadership and Teamwork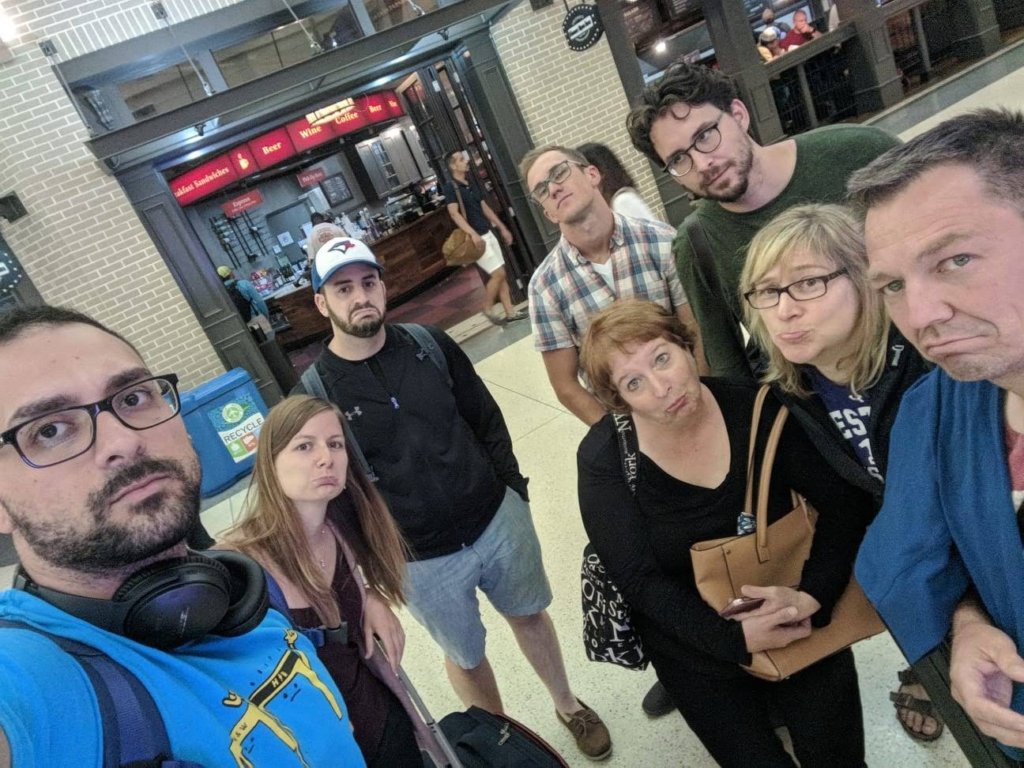 Susan once mentioned that it was never her plan to go into academia, and she had thought she would spend her audiology career in private practice fitting hearing aids to those who, like her grandmother, had hearing loss. Susan's plans for private practice never were realized, and for that, her students, colleagues, and those with hearing loss are most fortunate.
Susan's work within the Child Amplification Lab, Hearing Aid Technologies and Outcomes Lab for Adults, and the Translational Research Unit at the National Centre for Audiology has profoundly impacted audiologists' tools and how we fit and verify hearing aids for children and adults. But it is not only amplification. Susan is the go-to person with the answers to questions on a seemingly endless range of subjects, and she consistently makes herself available, providing opportunities to engage and interact. Super smart but also funny and down to earth, you may touch on audiology, speed skating, granting, gardening, manuscripts, the cottage, or statistics during the chat. Add "What is a Thunder Bay Persian roll" to the long list of things that Susan Scollie has taught me over the years.
In her leadership role as the National Centre for Audiology Director, Susan has continued the team-based approach her predecessor, Prudence Allen, fostered. In addition to running the Centre, Susan is always looking for ways to engage the team and find opportunities to support her students and staff. From pre-COVID weekly Buddha Bowl lunches where each person brings one ingredient to create a shared meal to summer gatherings in the park, professional headshot day, and NCA spirit wear, Susan is always on the lookout for new ways to team-build.
Susan was tremendous support when I moved from clinical practice to clinical research at the NCA in 2010. A knowledgeable boss but also an enjoyable, outgoing, and fun colleague. Our "planes, trains, and automobiles" journeys to IHCON every other year are always an adventure (and have yet to go 100% to plan). Like a pair of Fluevogs (which you will often see her wearing on special occasions), Susan is bold and unique, and I am happy to take this opportunity to thank her for her mentorship.