Environmentally Conscious Hearing — A Look at Three Exciting Devices
Have you ever looked at a hearing aid and wondered, "How does this affect the climate?" We all have. Sure, these sweet little gadgets help us hear and connect to the world, but are we really listening to what the world is saying? If we were, we would be hearing the world asking us politely to reduce, reuse and recycle.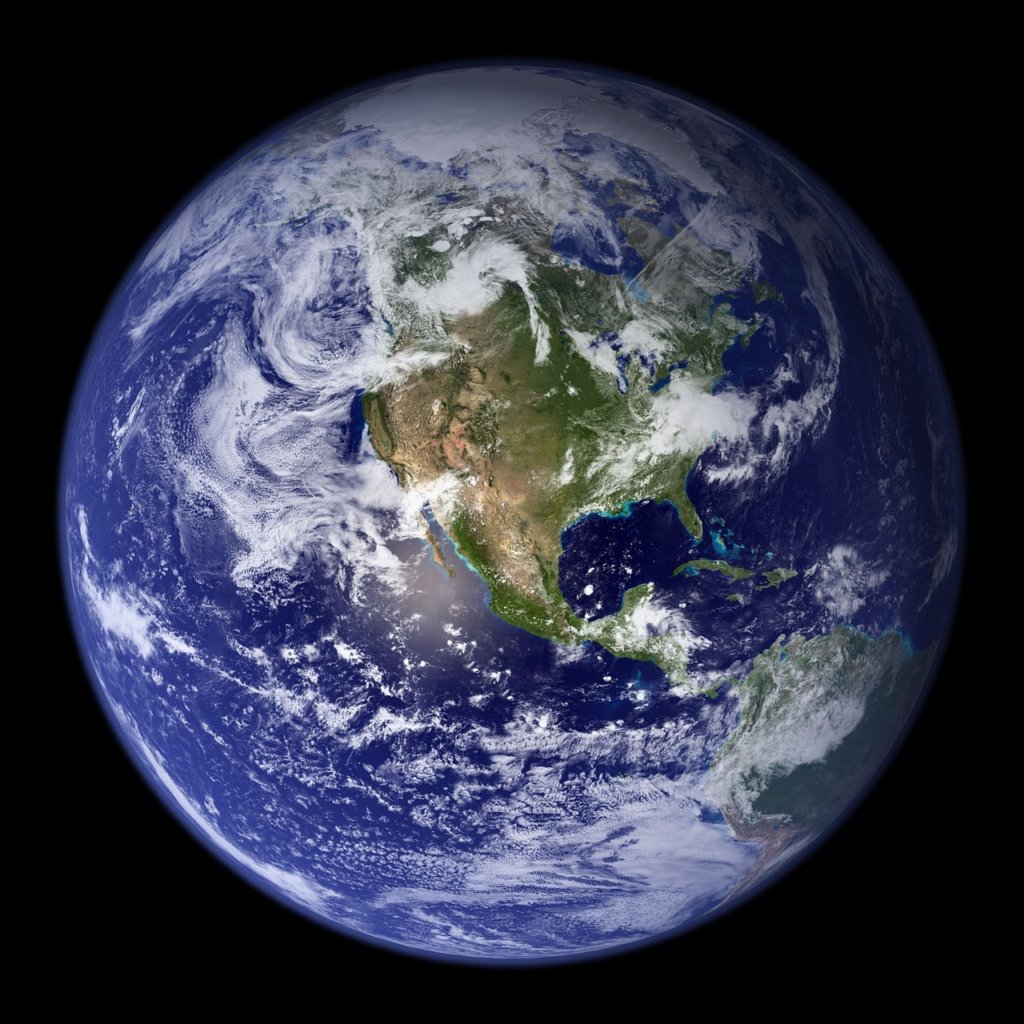 The impact of the global hearing aid industry on climate change has never been measured, so it is probably safe to assume that the impact is immeasurable. That means that we should be doing something about it. In response to this crisis, several companies have recently introduced new climate-sensitive technologies to compensate for hearing loss without using harmful plastics or wasteful disposable and rechargeable batteries. This new class of devices are formally known as Ear Technologies for Reducing Unnecessary Manufacturing Plastics and Electronic Trash, or Ear TRUMPETs. They are typically described as Single-Trumpet-Devices (STDs) and Dual-Trumpet-Devices (DTDs). This article will briefly present three of these new devices.
The first entry in this category is a new Dual-Trumpet-Device called the NonMerci, featured because it has been "designed from the outset to be discreet and cosmetically appealing." This device provides a fixed amount of gain for the higher frequencies depending on the angle of orientation, without any output limiting or compression. As with all TRUMPETs, this device does not require any batteries. Unfortunately, this device does not come with any form of data logging, nor does it have any Bluetooth connection or remote-microphone technology. It is described as water-resistant, but the manufacturer recommends thorough drying to prevent rust and corrosion over time.
The second entry is a Single-Trumpet-Device that can be adjusted to meet fitting targets by extending its length, and is therefore more of an "ear trombone" than an ear trumpet. The model shown is the Tromboner 5, and also comes in a Tromboner 3 Mini and Tromboner 7 Power that can fit thresholds into the moderately-severe range. As with most devices in this category, it does not offer output limiting or compression of any type, but it does include Bluetooth, remote-microphones and data logging. It is described as water-resistant and comes with a cleaning brush option for removing cerumen.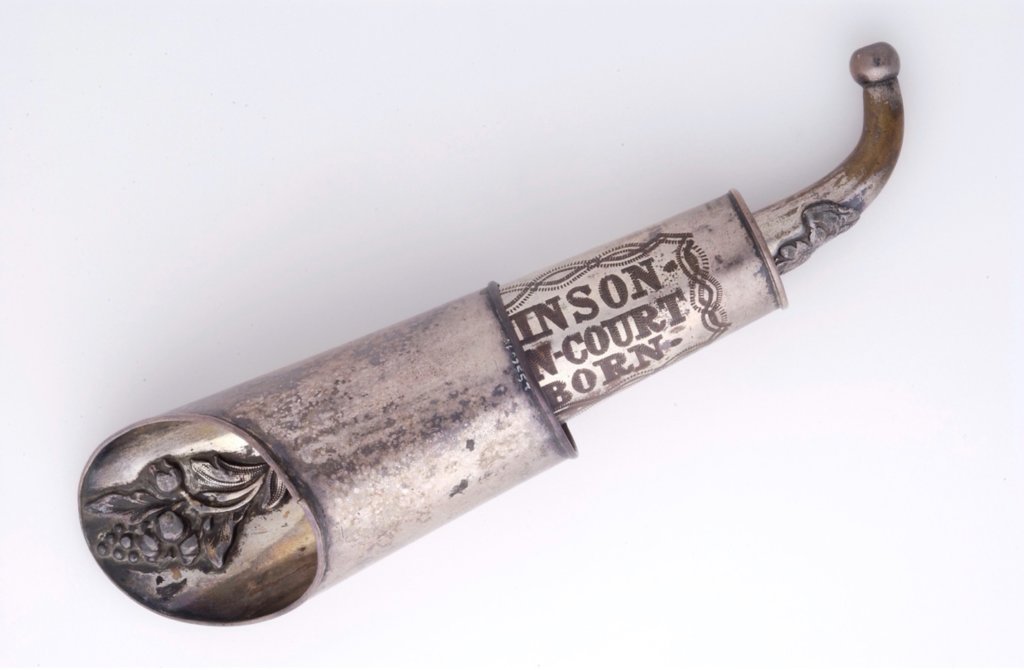 The final device entry is an innovative over-the-counter device that has been marketed as a lower cost option for thresholds in the mild to moderate range, called the Cone Filter, by a player new to the hearing industry: Melitta. While this is intended to be sold over-the-counter, it can also be sold and adjusted by hearing professionals, using scissors and tape. The company is also offering origami workshops that will apparently allow the devices to meet both DSL 5 and NAL-NL2 targets, depending on the origami skills of the hearing professional. Unfortunately this device is not water-resistant, but will be sold in inexpensive packs of 100.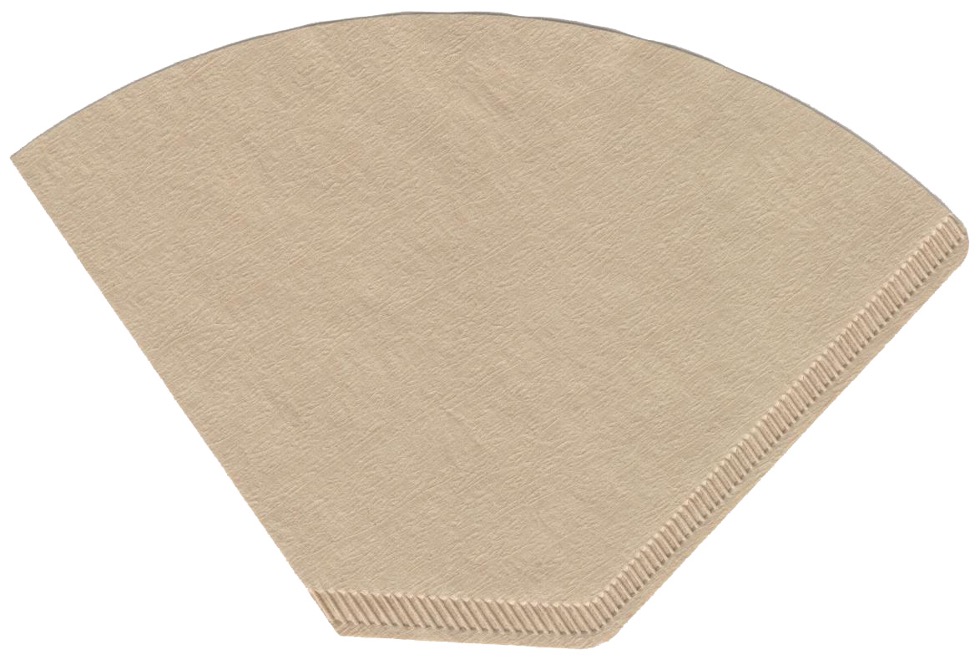 It remains to be seen as to whether these new environmentally conscious STD and DTD hearing devices will reach wide market adoption, but it is exciting to see options for hearing aids with minimal environmental impacts. In the next column, we will review similar efforts to reduce plastic and electronic waste in audiology diagnostic equipment with the recently launched tuning-fork-based audiometer, the AudioDing Pro. Yay Earth!