Industry News
CAA May Hearing Month Campaign
In recognition of May Hearing Month CAA is proud to offer this 4-part campaign to download, print, share and post for public and professional education.
Accessibility for In-Person Meetings by Dr. Janine Verge and Her Team
Booklet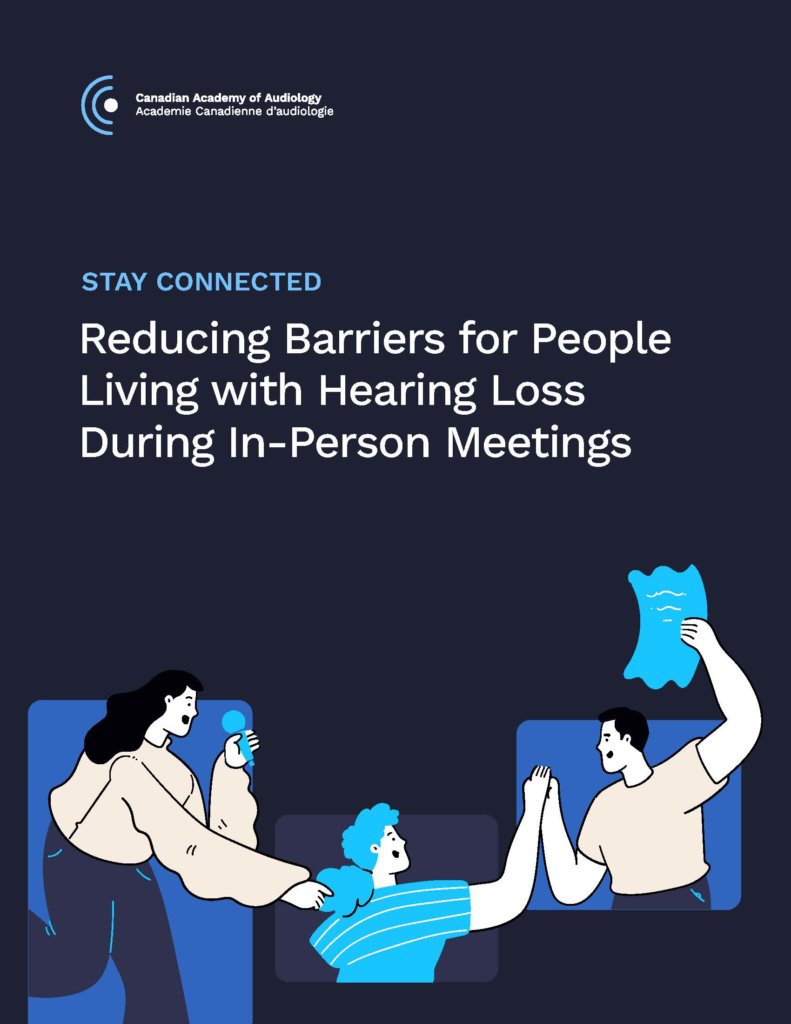 Posters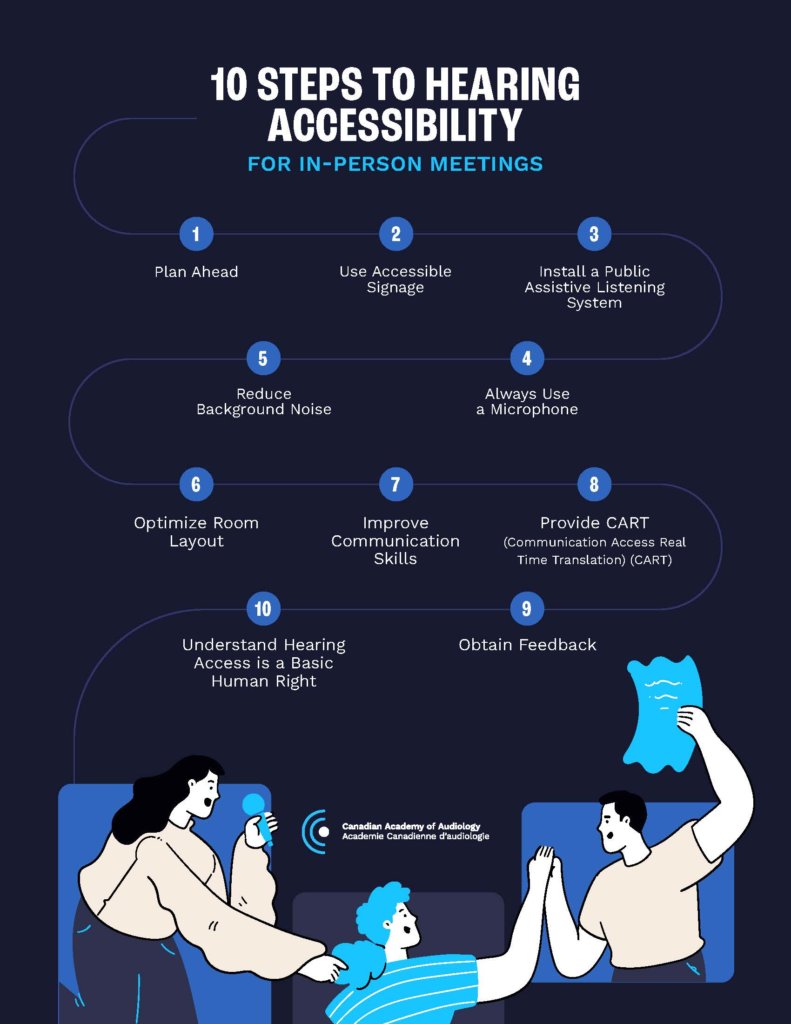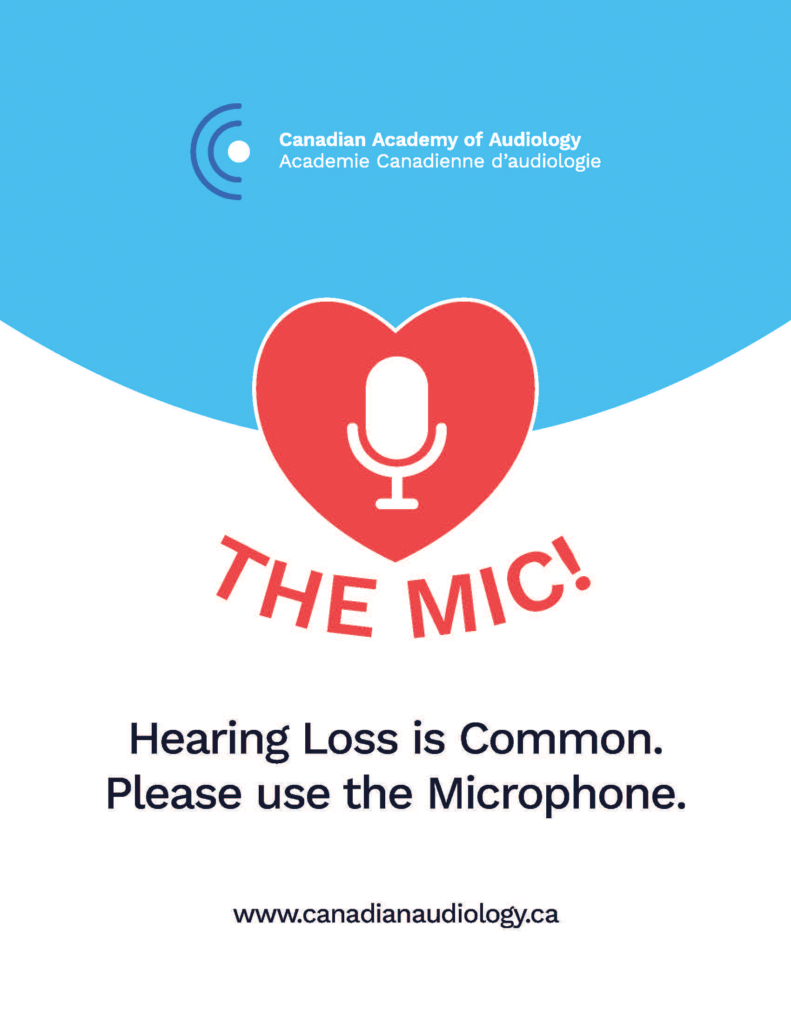 Video
Please click links for updated campaigns on:
---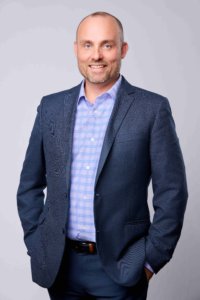 Beltone North America: Rob Boucher and David Molella
The new Head of Beltone Canada, Rob Boucher, joined the recently appointed President of Beltone North America, David Molella, for the Beltone National Meeting held last month in Phoenix, Arizona.
Boucher has been in the hearing industry for 15 years joining GN Group (Beltone's parent company) in 2017. He is well positioned to lead Beltone Canada with his in-depth understanding of the Canadian market and he previously served as the VP of Finance for Beltone U.S. from Aug 2017- Feb 2020.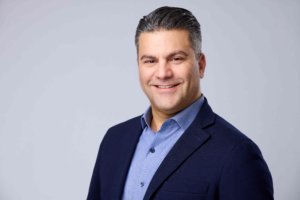 Molella, a hearing industry veteran with over 17 years of experience, was named President of Beltone North America in October 2022 after successfully serving as GN Hearing Canada's Managing Director since 2019. During his time overseeing Canadian operations, Molella significantly grew GN's presence in Canada and led Beltone Canada's business to have one of its best years yet. Molella's strong leadership skills, solid talent management expertise, and unwavering commitment to hearing care professionals and those in the hearing loss community are a testament to his new role.
---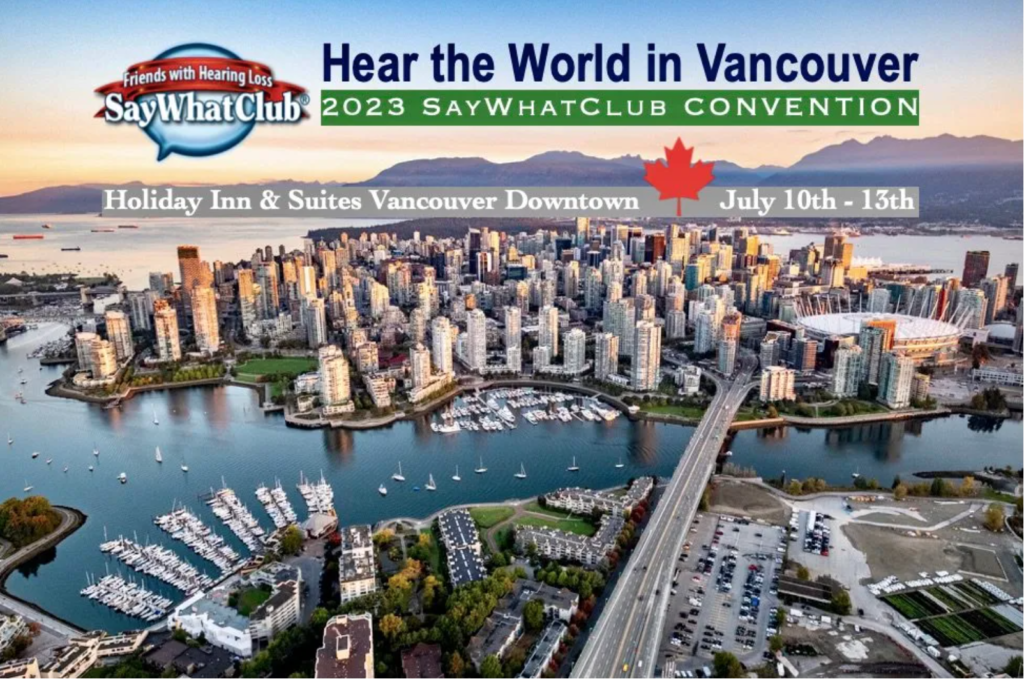 Say What Club Convention 2023
Speakers include: Gael Hannan, Glynnis Tidball, Lisa Dillon-Edgett and Ruth Warick
More information at https://www.saywhatclub.org/2023-saywhatclub-convention/
---
Acoustics Week in Canada 2023
Plaza Centre-Ville, Montreal, QC
October 3, 2023 – October 6, 2023
The Acoustics Week in Canada will be held from October 3-6, 2023 in downtown Montreal, Quebec.
For more information on registration, please visit the conference website: https://awc.caa-aca.ca