Happenings
---
Update on the Merger Between the Companies Behind Widex and Signia
With 175 years of combined history and a shared passion for technological advancement, we are excited about the opportunity to come together and develop even better and more advanced hearing aids.
Signia and Widex are both well established and highly regarded providers of hearing aids and services. We intend to preserve these brands and maintain their unique strengths. Widex – is an industry leader in sound quality bringing the "Widex Sound" – perfect sound in real life. We constantly strive to improve the hearing experience of users through profound audiological expertise and was the first to launch advanced technologies such as Artificial Intelligence in hearing aids. We know that providing professional advice and service when you need them is important, and we tailor these to meet your needs as a hearing care professional.
We are proud that Widex will be merging with Sivantos proven pioneers who are setting the standard for hearing aid solutions by delivering a rapid flow of iconic innovations. Signia offers a broad portfolio and every solution is developed to create excitement for users and thereby making you successful as a dispenser.
Given the distinctive strengths of each brand, we will preserve both product portfolios and continue to service you as a Widex Sales company. While we do so, we will deploy more than 800 highly skilled engineers and extensive research facilities on a global level to create innovative new Widex solutions for you as an audiologist and for your users.
What you can expect now
The legal name of the new group will be WS Audiology but you should expect no change in our relationship. We will continue to work hard to ensure that we consistently provide a high level of service that meets the needs of your business. You can continue to place orders as usual and your account manager, customer service support, audiological trainers, and other contacts will not change.
Over time, the merged company will enable us to create new services for you and become an even more professional partner to our customers. If you have any suggestions or expectations, please share them with us or discuss them with your sales representative next time you meet.
If you have additional questions, please reach out to your sales representative or to me directly.
We appreciate and value our relationship with you and look forward to continuing to serve you with an expanded selection of products and services in the months and years to come.
Kind regards,
Michelle Ummels
General Manager
Widex Canada Ltd.
Jeff Malpass
President & CEO
Sivantos Inc.
---
HHTM Announces Brand New Book by Brian Taylor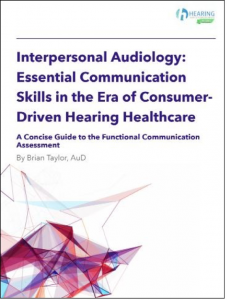 Hearing Health & Technology Matters (HHTM) is proud to announce the release of a brand new book, by author Brian Taylor, AuD: Interpersonal Audiology: Essential Communication Skills in the Era of Consumer-Driven Hearing Healthcare
As persons with hearing loss increasingly have the ability to self-direct their care by self-testing and purchasing hearing devices over-the-counter, hearing care professionals must become more proficient at providing care that cannot be duplicated by computer-driven algorithms or AI-based systems.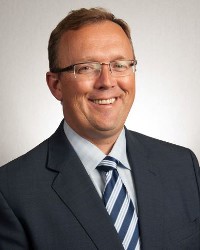 In the New Age of Patient Autonomy, counseling and customization are components that still require a human element and at the heart of this human element is Interpersonal Audiology. 
"This volume is true brilliance in clinical treatment of today's patients seeking hearing healthcare.  In my 45+ years of clinical practice I have not seen a more complete or well organized discussion of the real fundamentals of providing clinical treatment to 21st century patients as people, not just a hearing loss," said HHTM colleague and audiology consultant, Dr. Robert Traynor. " Dr. Taylor offers sound, personality based, interactive methods that truly build individual relationships and repeat customers in a time when there are many alternatives for hearing healthcare. His concepts of how to survive in a market where there are so many choices for patients by adjusting service types is nothing short of brilliant.  This will become a permanent addition to my library and I will recommend it heartily to my colleagues and use it in my practice management courses."
The tips and tactics included in Dr. Taylor's new book represent nearly 30 years of experience working face-to-face with hearing impaired adults, teaching graduate-level audiology courses, training audiologists and hearing instrument dispensers, and interacting with business managers across the globe. Each of these groups has a different vested interest in the patient-provider relationship, but all of them share a common goal: cost-effective, time-efficient, high quality clinical outcomes are imperative to long-term success. By focusing on the five principles outlined in the book's introduction and its remaining five chapters of practical, results-based content, this book will help providers differentiate their service provisions from direct-to-consumer competitors. 
The book is now exclusively available at the HHTM bookstore.
About HHTM
Hearing Health & Technology Matters (HHTM) is an organization dedicated to bridging the knowledge gaps in treating hearing loss. The company's vision is to provide timely information and lively insights to anyone who cares about hearing loss. To learn more, visit HearingHealthMatters.org.
---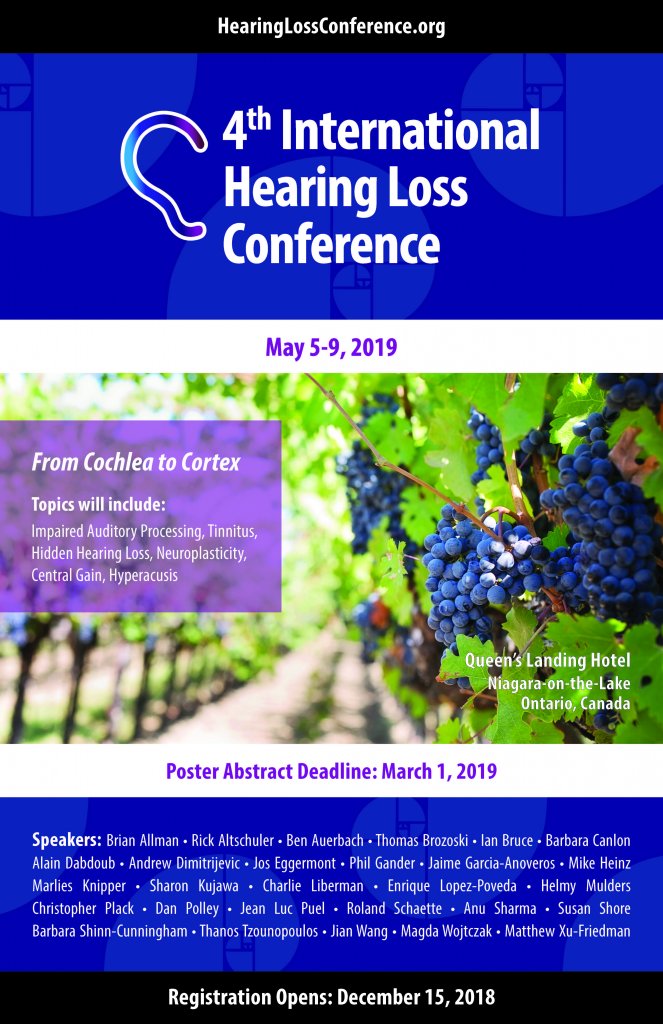 ---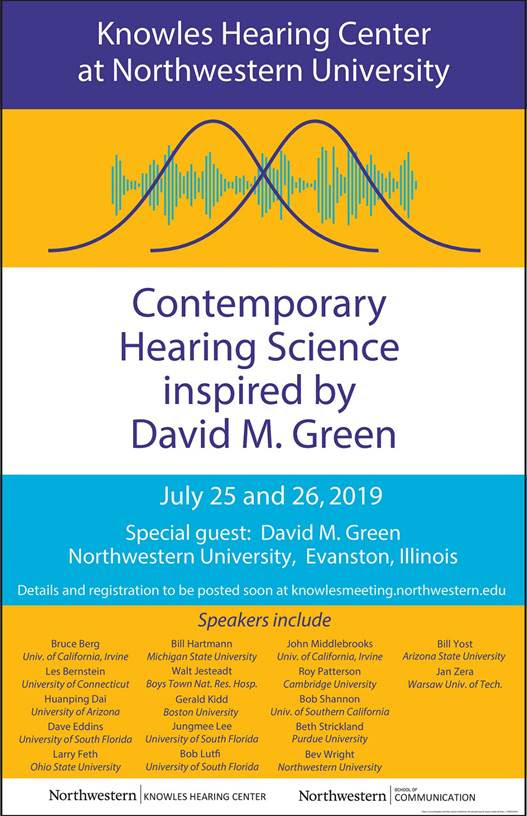 ---