2019 CAA Conference Recap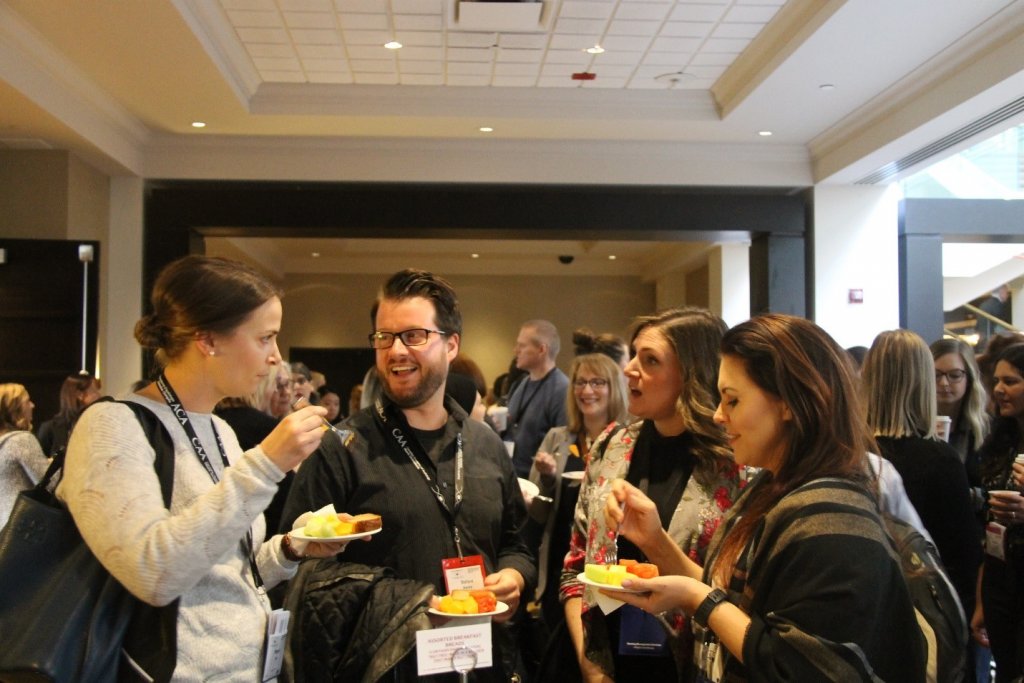 Our Speakers
Thank you to the 26 speakers from around the world who travelled to Halifax to share their knowledge with us. Thank you!

Participants
We welcomed people from 11 Canadian provinces and territories plus 5 other countries. The compliments, notes of gratitude and positive stories are still coming in from our greater than 460 registrants.
Presidents Lunch and Awards Ceremony
This year we focussed 100% on connecting with our attendees and speaker and highlighted the award winners instead of holding the AGM. Each table had time to engage with colleagues and begin lifelong connections.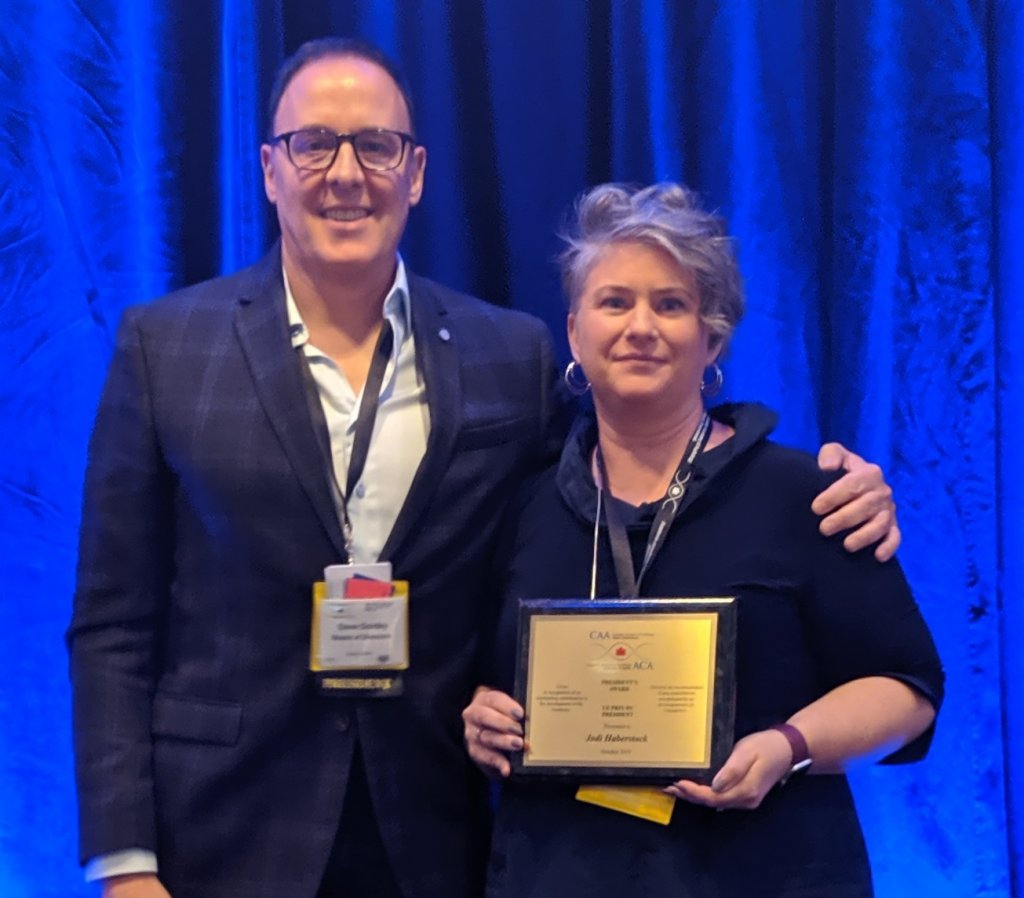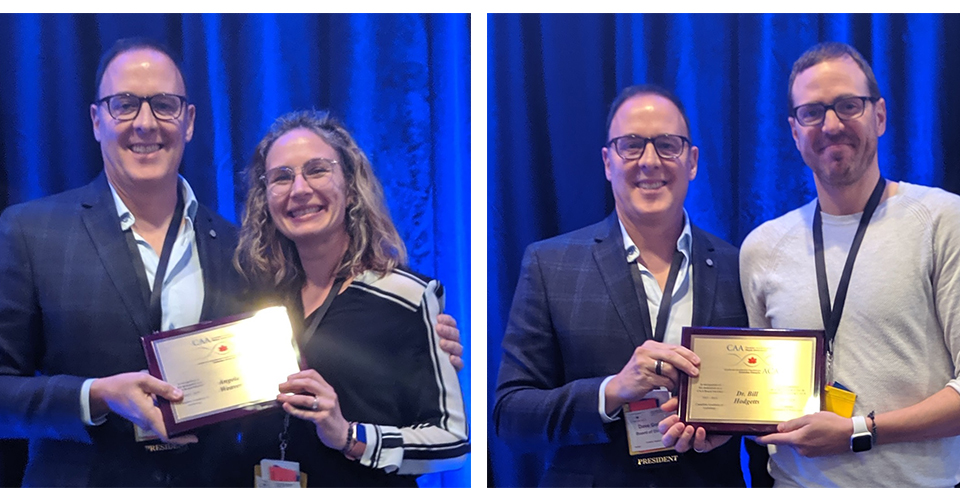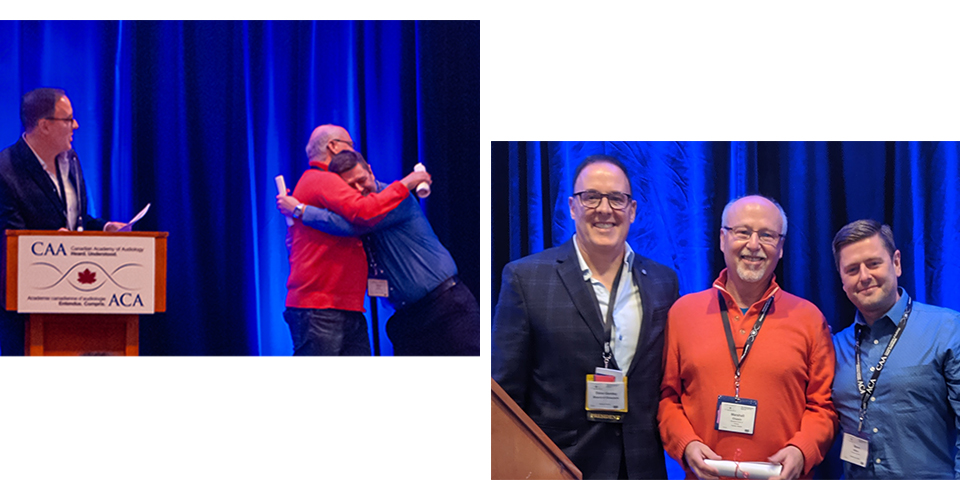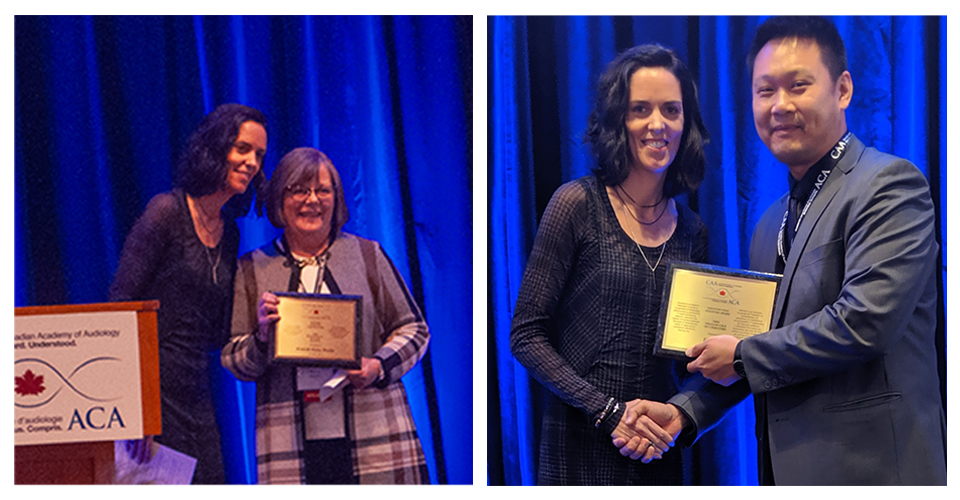 Students, Students, Students
CAA does a lot for our students including offering a discounted membership, and very low Conference registration for CAA student members.
25 student volunteers receive free conference registration
5 students are awarded the CAA Student Awards (includes a plaque, one year membership in CAA and complimentary registration to the CAA Conference)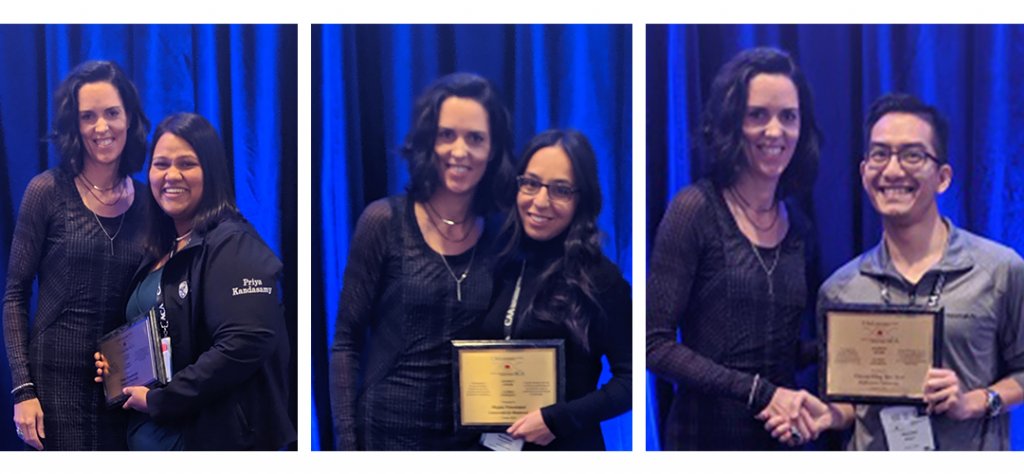 Poster and Contributed Podium papers – CAA supports academics, students and clinicians by providing a forum to share their research and clinical experience. CAA provides both Student, and Non-Student Competitions.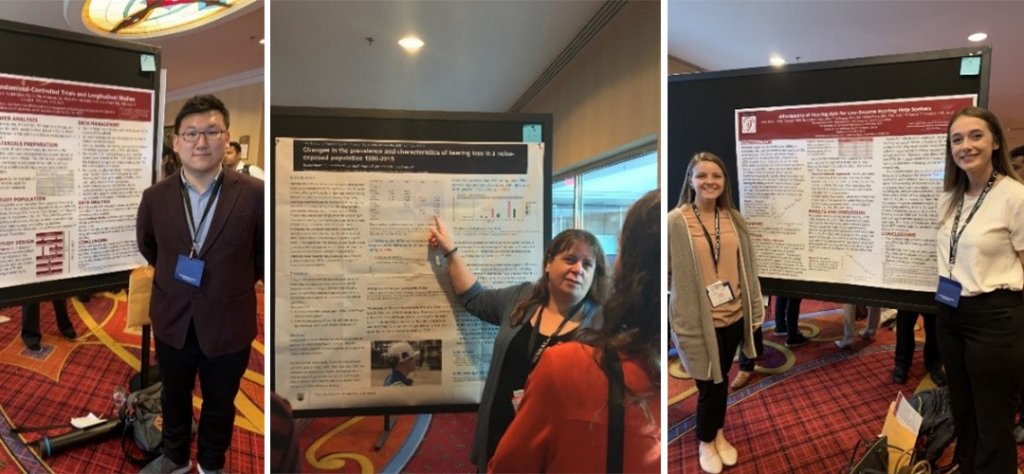 CAA Sponsors and Exhibitors
We hope you connected with the many Sponsors and Exhibitors at the CAA Conference and Exhibit Hall and Reception. Our Sponsors and Exhibitors enable us to bring high quality education, networking and social opportunities to audiologists across Canada.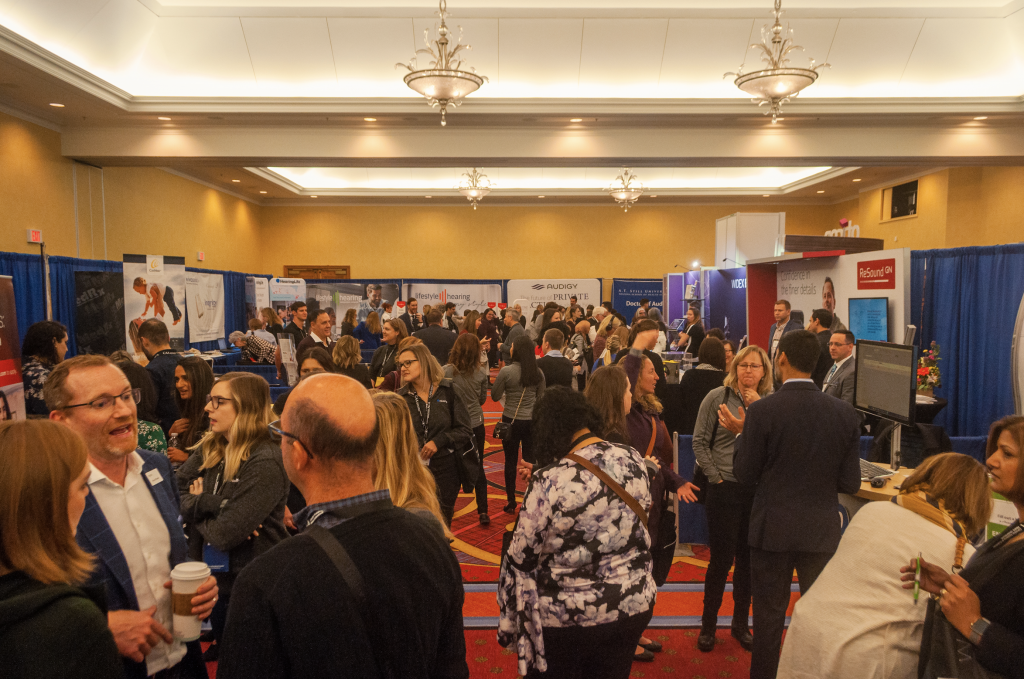 CAA Social Event – Pub Crawl
This year we had over 110 registrants, speakers and company reps attend our Halifax Pub Crawl! This included food, drink and live entertainment at pubs throughout the harbour and downtown Halifax.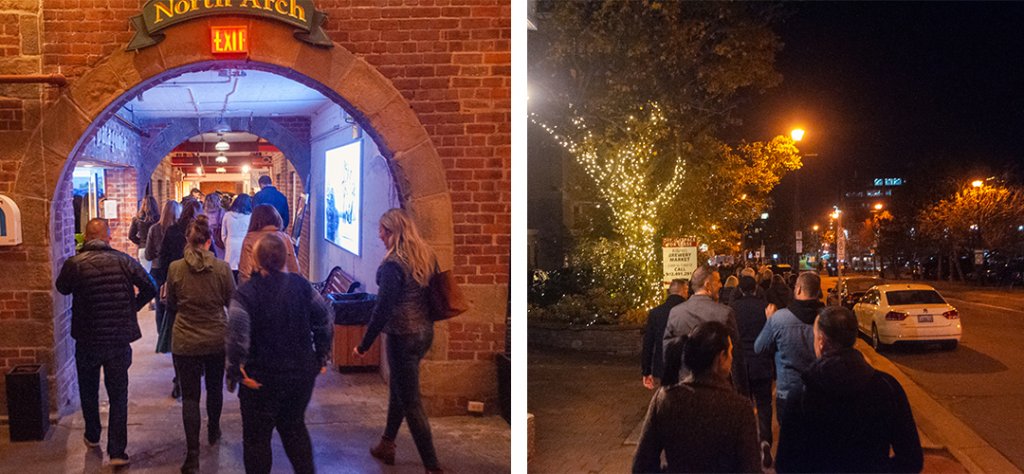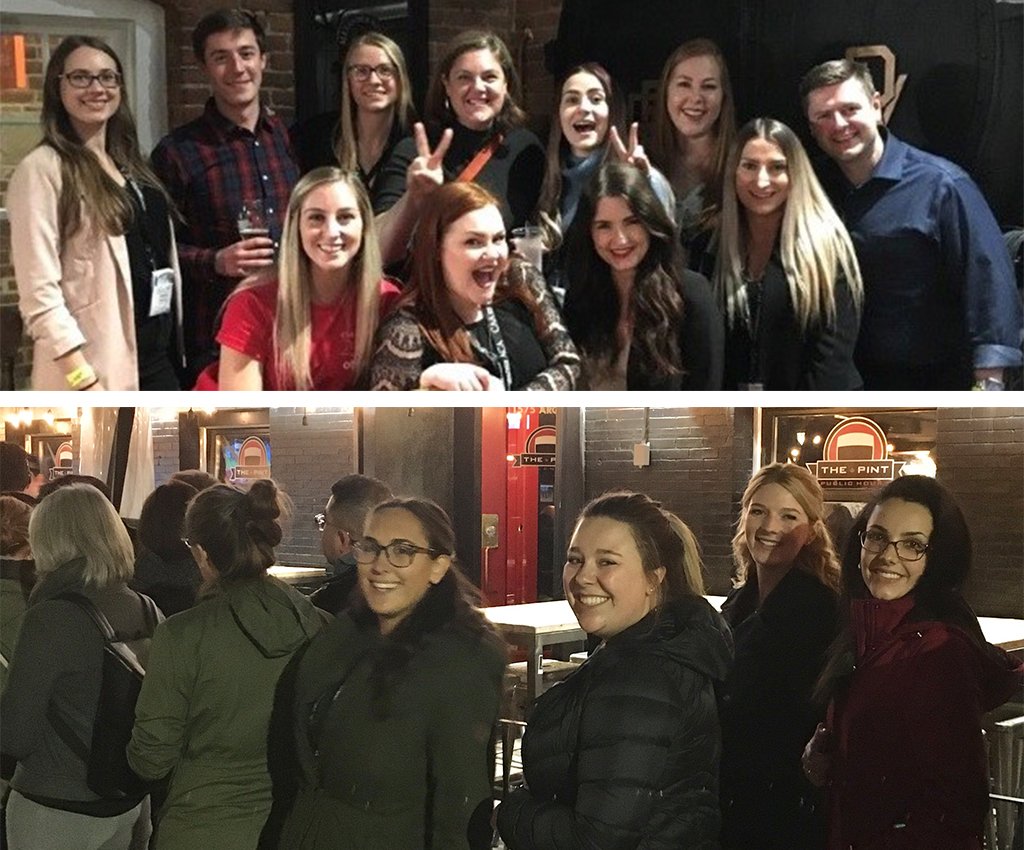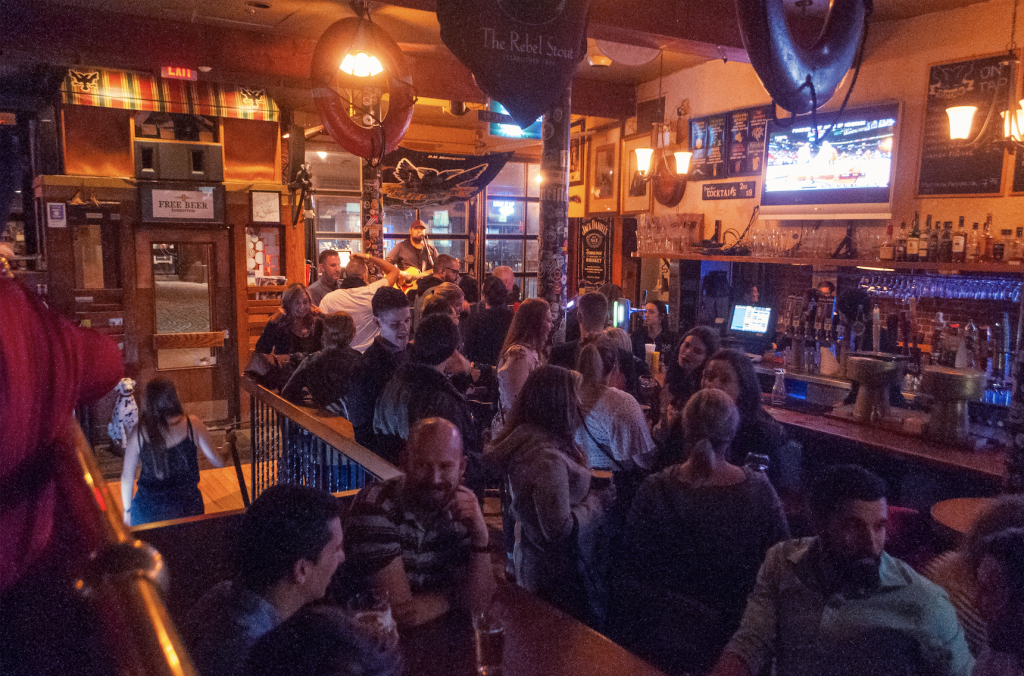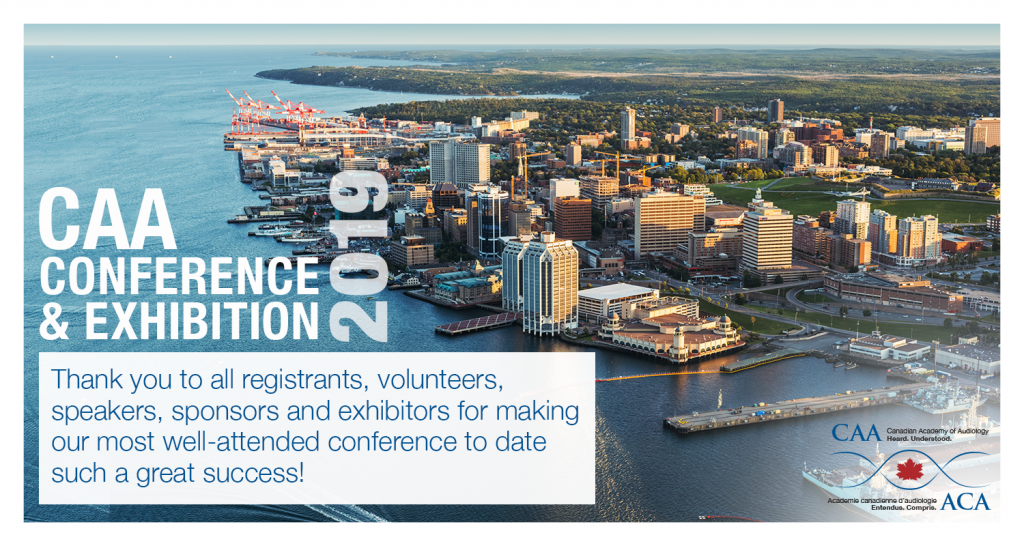 Save the date:
CAA Conference and Exhibition - Oct. 14 to Oct. 17, 2020
Delta Hotels Ottawa City Centre in Ottawa