Accessible-ize Me!
The Way I Hear It
Gael Hannan (The Way I Hear It) is a hard of hearing advocate that understands both sides of the fence between the consumer and the hearing health care professional. Gael's columns are humorous, sometimes cutting, but always constructive and to the point.
Dare I dream—or should I not get my hopes up? Will we actually see, in the not-so-far-off future, the introduction of an effective Canadians with Disabilities Act (CDA)?
As a member of the Canadian Hard of Hearing Association (CHHA), I was asked "what does an Accessible Canada mean to you"?
The answer is always on the tip of my tongue, ready to spit it out when someone asks. An accessible society means that I don't have to struggle to understand, or be cut out completely, when trying to participate in society's services and programs. It means I can get off my knees and stop begging for accommodation.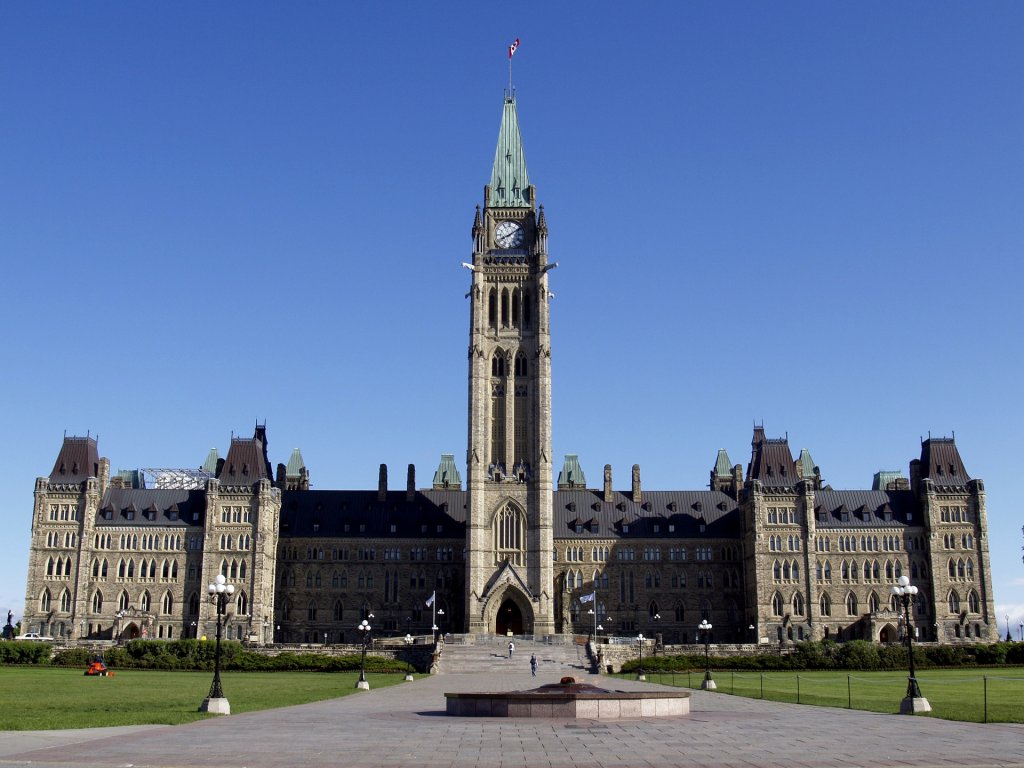 In his mandate letter to the Honourable Carla Qualtrough, Prime Minister Justin Trudeau laid out the priorities of the Minister of Sport and Persons with Disabilities. At the top of the list: "Lead an engagement process with provinces, territories, municipalities, and stakeholders that will lead to the passage of a Canadians with Disabilities Act."
At time of writing, the ministry has wrapped up consultations from coast to coast where Canadians with disabilities voiced their concerns and their hopes of they'll see CDA. People with hearing loss were well represented and were clear about our needs for access in almost every area of life, including transportation, health, justice, education, broadcasting and—not surprisingly—affordable technology.
In addition, CHHA, in partnership with 17 other organizations including the Canadian Academy of Audiology, has received a grant from the government's Social Development Partnerships program to conduct a Spotlight on Invisible Disabilities. Because I talk well, take pains not to like continually confused, and don't wear a button saying "I Read Lips," my disability is not immediately apparent to the naked eye. My new, coming-soon, cochlear implant processor may solve the invisibility problem, but there's no guarantee that anyone will see the processor and immediately understand how to adjust their communication mode. The project will consult stakeholders on how federal disability legislation can make Canada more accessible for people with hearing loss, mental health and learning disability issues in three areas: young people as they transition from high school to university and then to the workplace, veterans changing from service to civilian life, and seniors fleeing the workforce to retirement and healthy aging.
I've never been in the military, my school days are long over, and I seem to have survived the move from full-time work to semi-retirement. But I still have hearing loss and Canadian society is still a long way from being fully-accessible.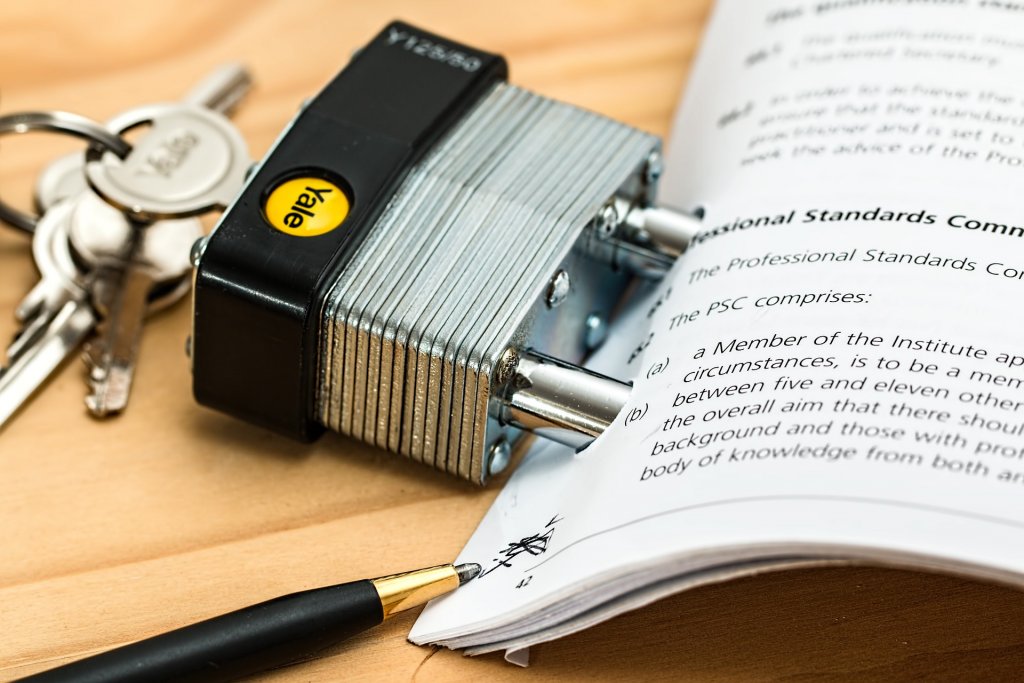 Is it a pipe dream that the CDA can achieve this? I hope not—and only partly because I just learned that a pipe dream, an unattainable or fanciful hope or scheme, originated late 19th century referring to a dream experienced when smoking an opium pipe.
Accessibility legislation would ensure that agencies and organizations under federal jurisdiction would address the current struggles of clients with disabilities trying to use their services. Customer service guidelines should also be part of the program because attitudinal barriers are just as demeaning to clients with disabilities as lack of wheelchair access, visual alarms or captioning of audibly-delivered messages.
Accessible-ize me! Fill in the gaps of what I can't hear or understand. Face me, speak clearly, use text interpretation, remove background noise—and simply just learn and understand my needs.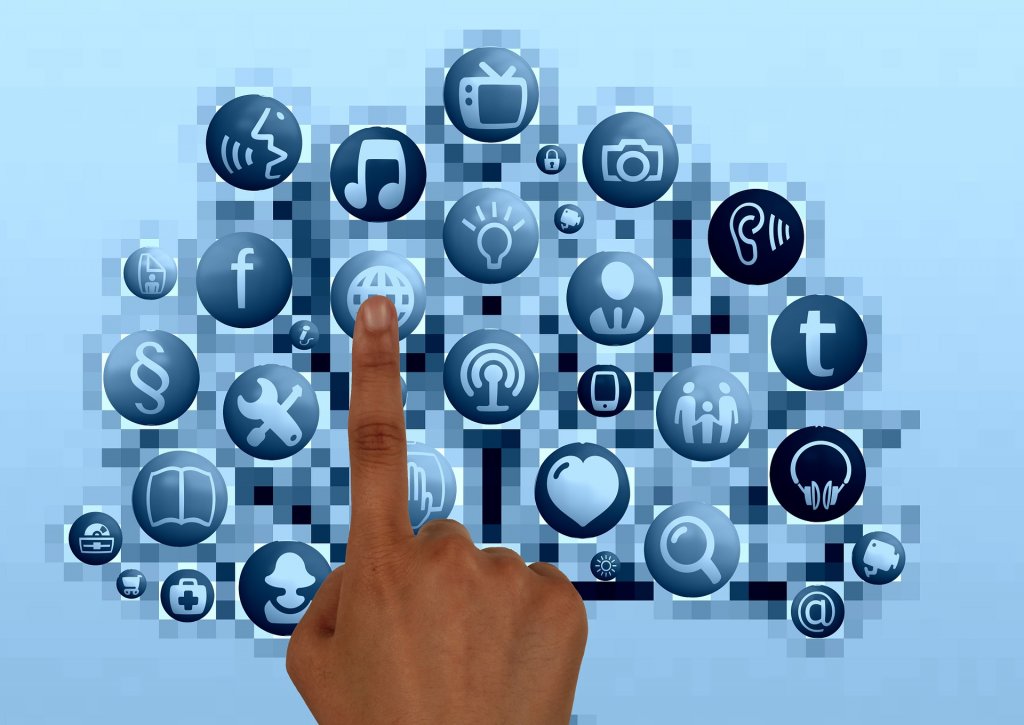 And, as hearing health care providers, are you accessible to your clients? Must they call you on the telephone to make an appointment, or do you provide alternative booking procedures? Is your meeting space free of background noise? Are loops installed in your office (because, of course, you've put telecoils in clients' hearing aids)? Do you provide written information? Do you offer payment plans that help with affordability issues? Do you speak clearly and understandably?
I'm doing my bit. I speak up about my needs and I try to model good communication. I've grown up, worked, studied, raised a child, paid taxes, and advocated for a better life for people with hearing loss. But yet, still, even now, there many aspects of Canadian society that include me out. So, I'm grateful that—finally–the process is starting that may ultimately to an effective CDA.
I wait, fingers crossed, to be accessible-ized.