Quick Answers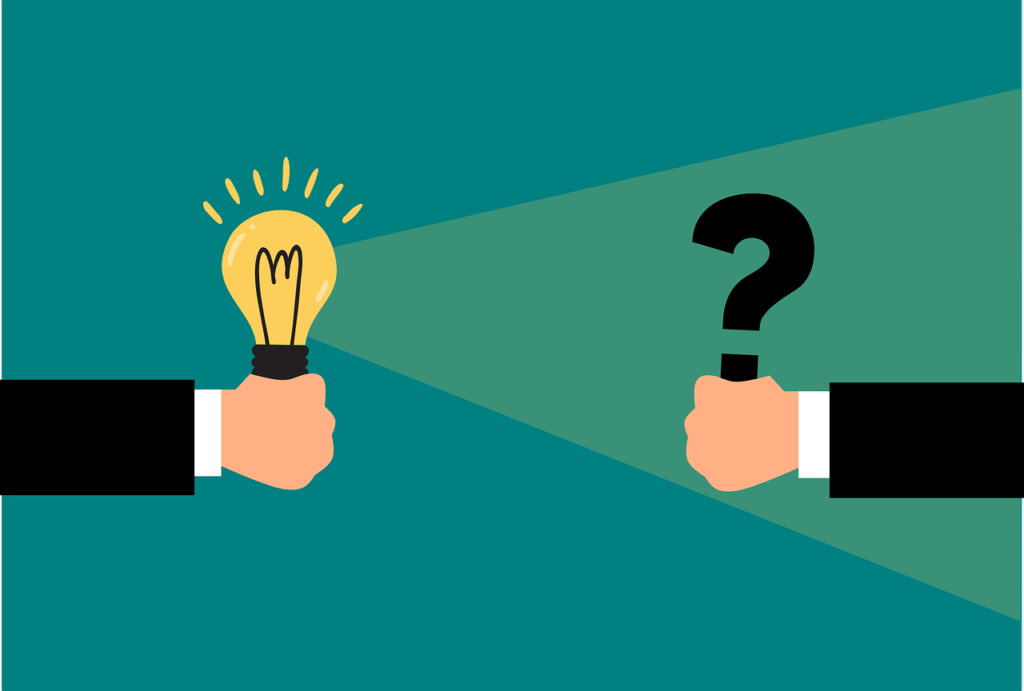 Q:  Is someone with a hearing loss more (or less) susceptible to future hearing deterioration from loud than those with normal hearing?
A: One's initial gut feeling is that if there is already cochlear damage, then this would increase the chances of further hearing difficulty when compared with someone with normal cochlear function, given the same noise exposure. And shouldn't that person therefore be counselled to double up on their efforts to wear hearing protection?
The answer was not known to this question until the work of Erik Borg and colleagues in 1995 was published. In 1995, Borg, Canlon, and Eriksson published a meta-analysis but focused their work on experiments with rabbits. And one of their important findings was that a person (or a rabbit) with an already existing sensori-neural hearing loss was no less, nor more, susceptible to further hearing loss from loud noise as compared with their normal hearing colleagues.
Hearing protection against loud noise (and music) should be important regardless of one's hearing status.  Not sure how I would get a rabbit to wear hearing protection with those big floppy ears though.
---
Reference
Borg, E., Canlon, B., & Eriksson, B. (1995). Noise-induced hearing loss: Literature review and experiments in rabbits.  Scandinavian Audiology, Suppl. 40.