CAA News – July 2020

Webinars on Demand
If you missed any of the CAA webinars, they are available for on demand viewing. Recorded webinars also count for 1 CEU. Hear is a snapshot of the 2020 webinars.
Personal Protection Equipment and Individuals with Hearing Loss: The Impact on Communication
Understanding Cases of Tinnitus with a Normal Audiogram: Is Hearing Loss Undetected with Brandon Paul
Employment Law Considerations for Employers Re-opening their Audiology Business Post COVID-19 with Anthony Panacci
Applying Person-Centered Care (PCC) in the Appointment with Cherilee Rutherford
eAUDIOLOGY: For right now and for the future webinar with Bill Campbell
eAudiology Webinar – Privacy and Practicality with Bill Campbell and Erica Zaia
The Importance of Vestibular Assessment in Sport-Related Concussions with Jamie M. Bogle
Visit here for more information https://canadianaudiology.ca/webinars/
---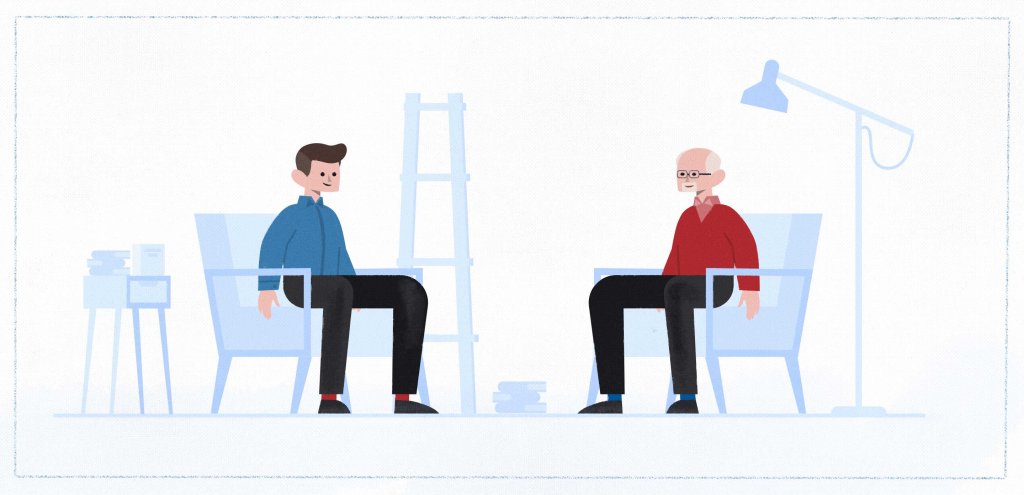 Editor's Corner – should be top of everyone's reading list
Thanks to the contributions to CanadianAudiologist.ca by Canadian and international researchers, we have a number of excellent well-thought out articles that should be on top of everyone's reading or re-reading list. In some cases these are cutting edge research articles, and in other cases are excellent overviews of complex areas of audiology, where perhaps we don't normally tread.
Steve Aiken, our Associate Editor and I have gone through the many years of CanadianAudiologist.ca and have selected a number of articles that should be at everyone's finger tips for either quick reference or background material. Watch for new additions every several months.
Marshall Chasin, AuD., Editor in Chief
New feature all articles can be downloaded and printed
---
IDA Resources: Growing Up with Hearing Loss 0 – 3
CAA offers our members expanded resources, courses and online content through our international partnership with the IDA Institute.
You can access many tools by visiting https://idainstitute.com/. You will need to sign up for a free Ida Institute membership to gain access to all of their tools and resources.
IDA has added another chapter to the pediatric resource Growing Up with Hearing Loss 0-3z