Thank You Dr. Brian Moore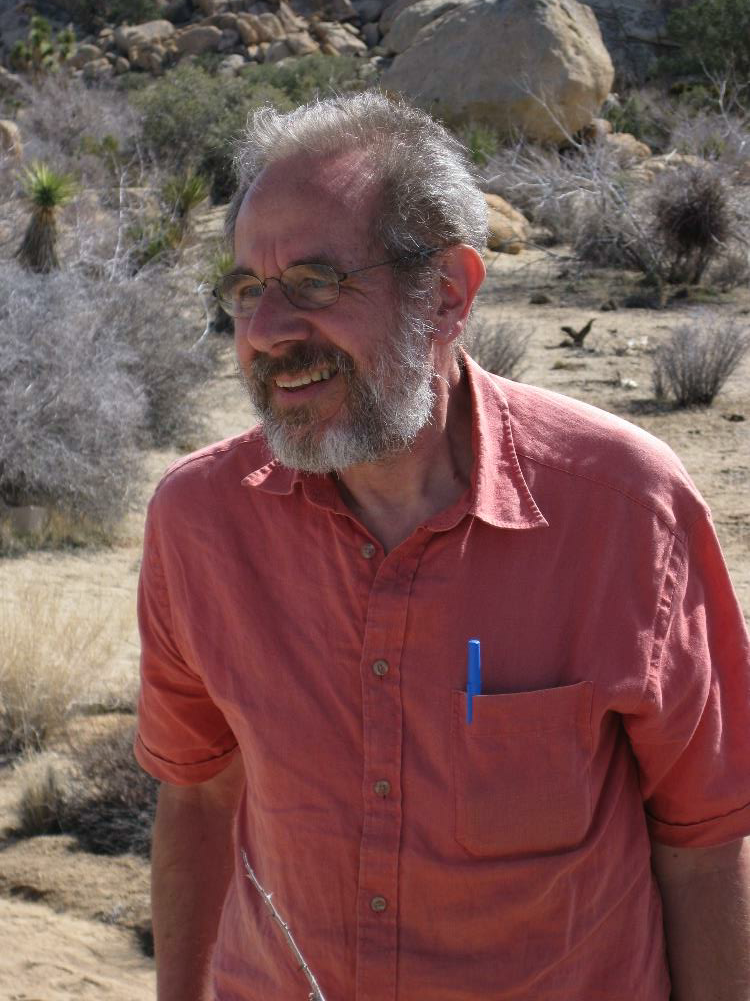 Even reading a small fraction of the 700 or so publications (and 19 books) of Dr. Brian Moore, one gets a sense that his mind is clear, efficient, and creative.  Rumours abound that Brian can conceive of an experiment in the morning, run subjects in the afternoon, and write up the paper in the evening.  Of course, this is hyperbole but it does speak to Brian's level of energy which, according to his many ex-PhD students, is contagious.
Kindness and humanness are other attributes that are spoken of whenever you speak of Brian Moore.  And throughout all of this he is an excellent guitar player and musician.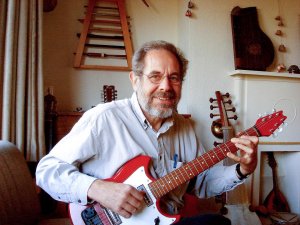 We have amassed a group of ten articles written by his colleagues, and previous PhD students.  In no particular order, we would like to thank Andrew Oxenham, Karolina Kluk-de Kort, Bob Harrison, Chris Plack, Christian Lorenzi, Deb Vickers, Navid Shahnaz, Bob Carylon, Sara Madsen, and Neil Hockley.  These authors collectively have helped to paint a picture of Brian Moore as being enthusiastic, creative, gentle, humorous, brilliant, supportive …. and we have run out of adjectives; a most delightful person.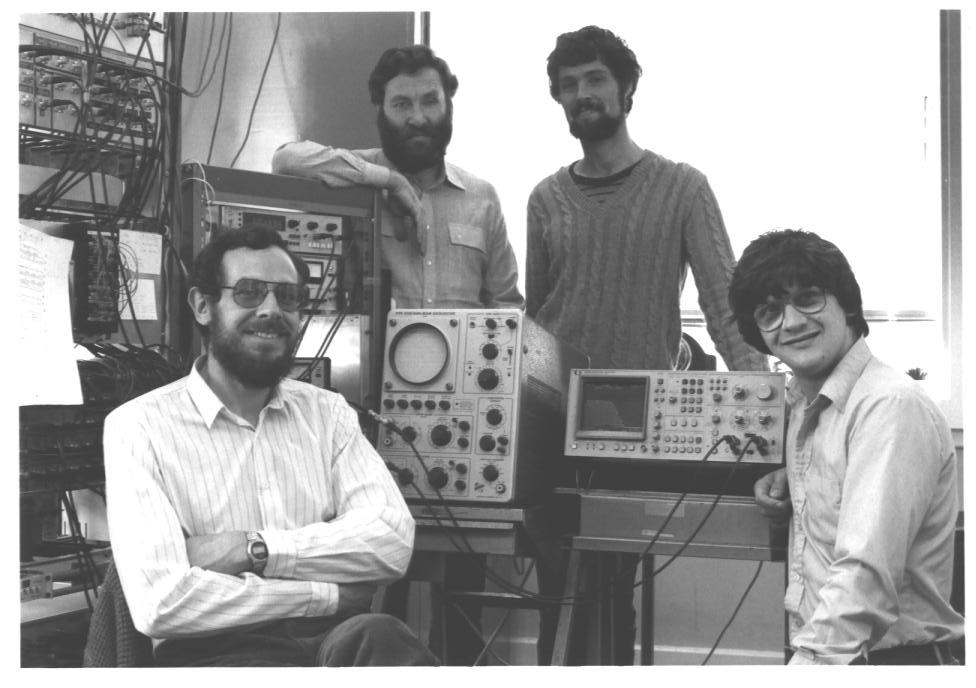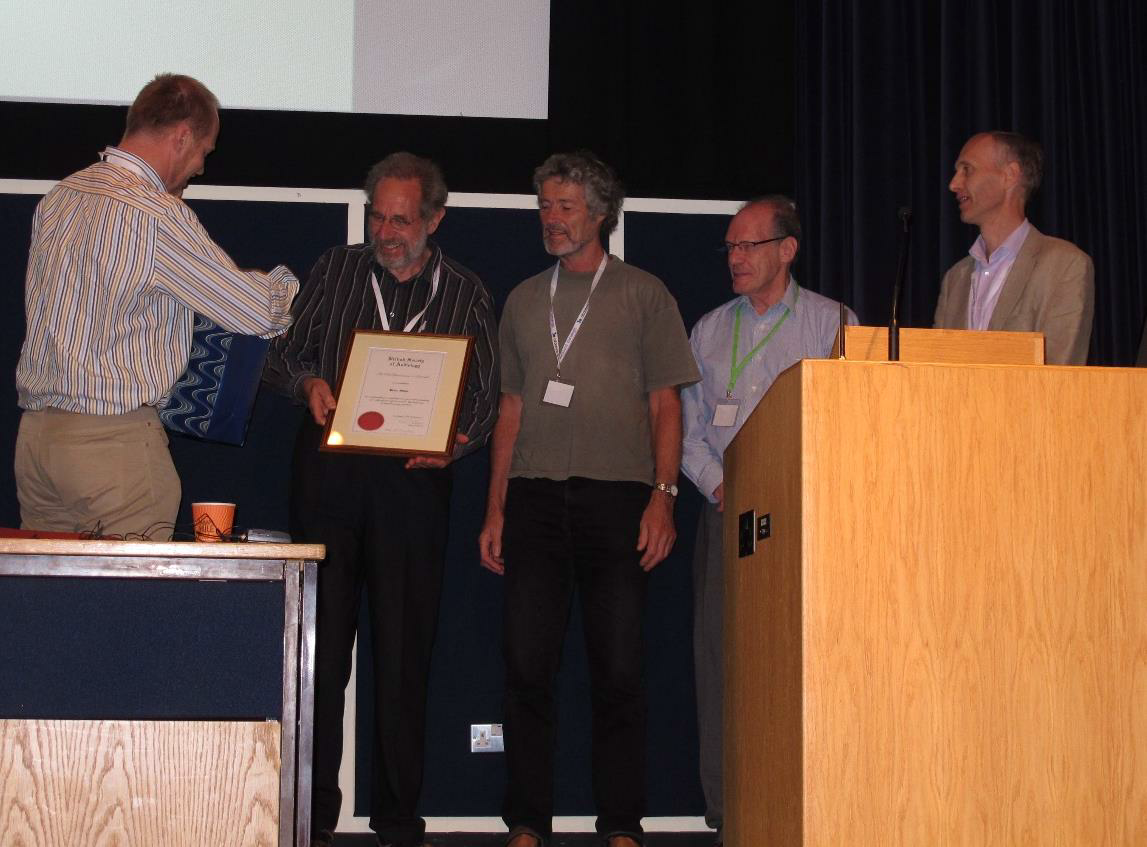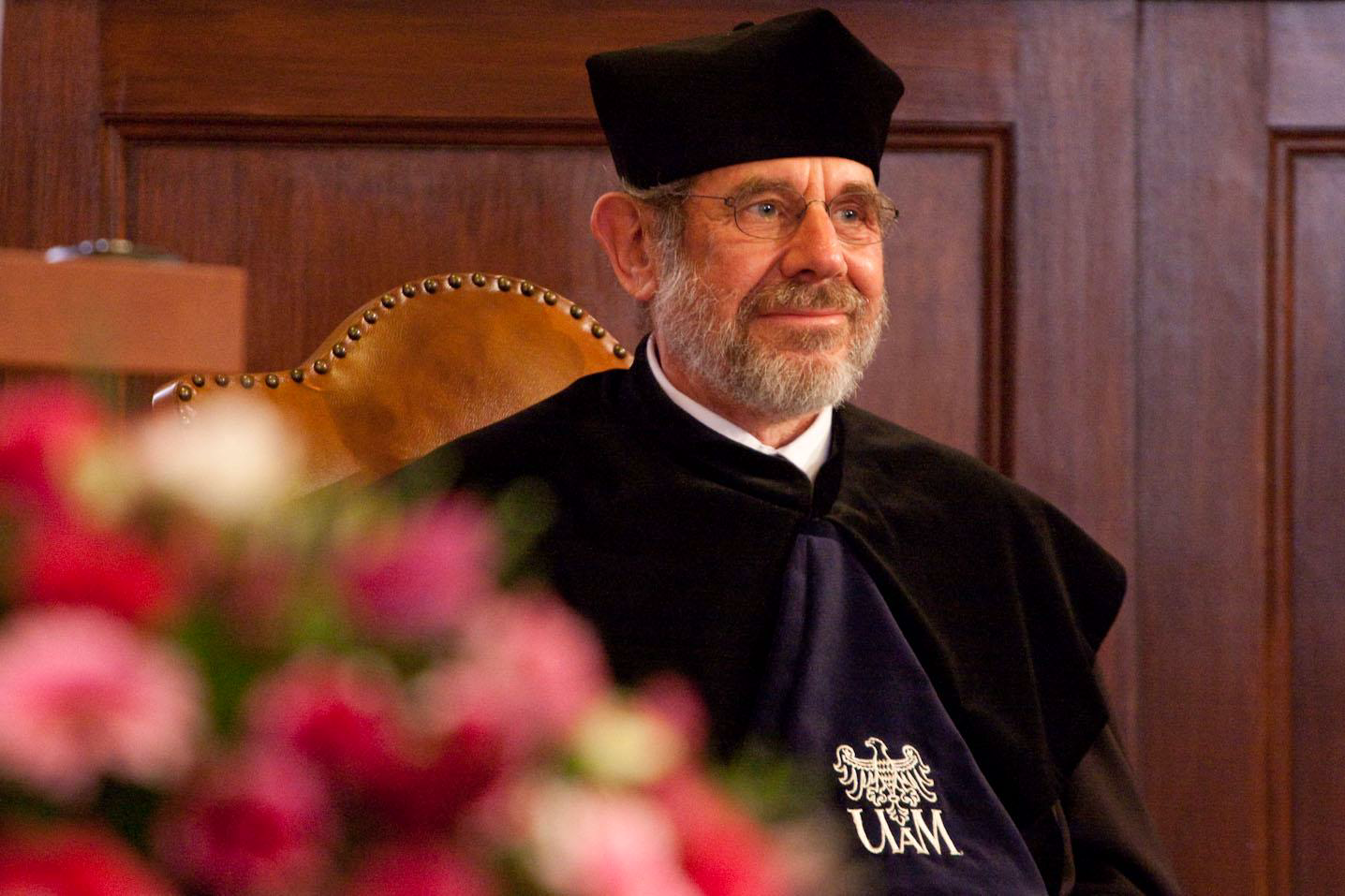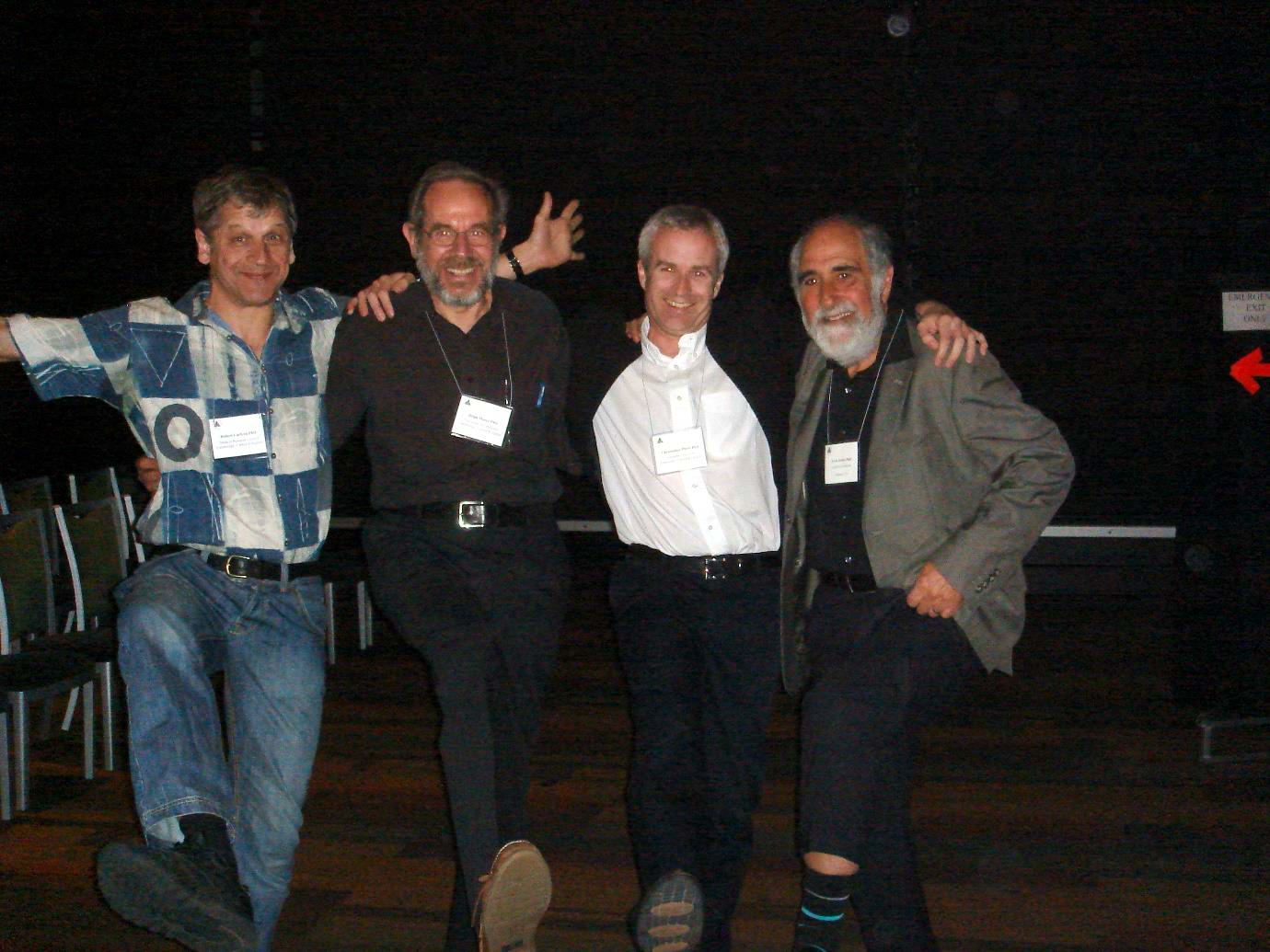 We would also like to thank Dr. Manohar Bance and Dr. Hedwig Gockel for supplying some wonderful pictures, and to all for keeping this issue of CanadianAudiologist.ca a top-secret from Brian.And to celebrate Brian Moore's 75th Birthday his colleagues are holding a special Hearing Symposium in Cambridge, UK on 25th – 26th March 2021.
It has been an honour to co-ordinate this special issue of CanadianAudiologist.ca to celebrate and fete the life and work of Dr. Brian Moore.
Marshall Chasin, AuD
Steve Aiken, PhD
David Baguley, PhD
Guest Editors