Data: The New Way Forward in Hearing Healthcare
Industry Research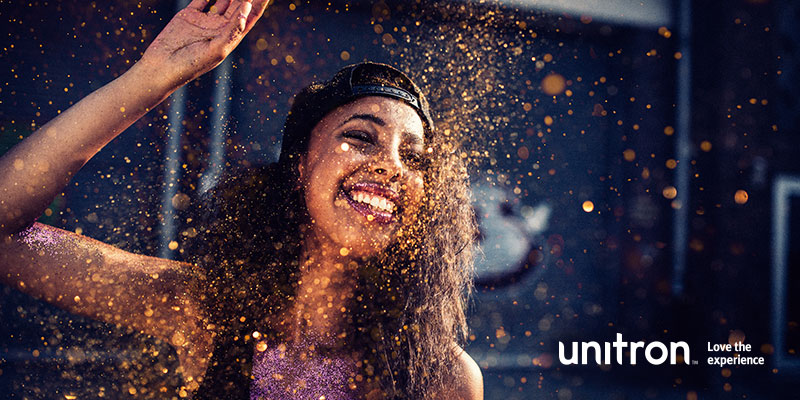 From digital records to health-related apps, data is revolutionizing the health care experience—and allowing people to make more informed decisions about their health with their care providers.
Hearing care is no exception. The more you know about your clients' lifestyle and experiences, the more personalized the solution—and the more likely they will be to not only accept hearing aids, but enjoy using them. With our newly enhanced Insights, on our Discover platform, we can help you better understand your clients' experiences—and offer personalized solutions they can't get anywhere else.
You can help your clients hear better from the very first appointment. With FLEX:TRIALTM, your clients can take home a set of hearing instruments to use in the places they work, live and play without having to immediately make a decision or a financial commitment. During this real-world assessment, our four data innovations in Insights keep you connected to how the hearing instruments are performing as well as the satisfaction level of your clients. Less pressure means an easier, and more satisfying experience for everyone.
Clients care about what happens in the real world, so give them peace of mind with the FLEX experience. In fact, the FLEX experience has been shown to increase client conversion rates by up to 40%1, proving just how important trust and transparency are when it comes to hearing care.
 
Powered by a cloud-based system, Insights provides you with a deeper understanding of your clients' needs and preferences. This revolutionary method for capturing and visualizing a clients' listening lifestyle ensures that the information needed to provide the most personalized hearing solution is always available.
After all, data is only as good as your ability to access it and apply it to your practice. Our Unitron TrueFit™ software allows you to stay connected, and understand how your patients hearing instruments are working for them—you can see all your client's data, in one place. At a glance, the Insights Overview screen gives you a picture of your client's listening lifestyle and in which environments they are having positive or negative experiences, allowing you to save time personalizing their hearing instruments. And because Insights is powered by a cloud-based system, you know the data is always current.
We know the most effective decisions are based on data, so Unitron makes it easy and efficient for you to recommend and fine tune a hearing solution that's right for your clients. Our constant need to improve the customer experience is why we're sponsoring two speakers at the upcoming 2019 CAA Conference and Exhibition.
Susan Michie, a professor at the University College London, is the keynote speaker on Monday morning. Her presentation, Applying the Behaviour Change Wheel to Designing and Evaluating Interventions to Help Clinicians Help Patients, will challenge the way you help patients, and help you relate your own and patient behaviours to determine best practices and best options. Later that afternoon Todd A. Ricketts, Ph.D., who is a Professor and Vice Chair at Vanderbilt University Medical Center will talk about Hearing Aid Technology: Optimizing the listening experience of individuals with hearing loss. Both presentations are sure to be insightful and will challenge you the status quo.
Real-world, subjective data, like that available through our FLEX experience allows you to present evidence-based results that addresses the needs of the patient creating trust and confidence in you, and the product. You can even put your clients' minds at ease with FLEX:UPGRADETM, our unique open platform that allows clients to upgrade to a higher technology level in response to their evolving lifestyle. This innovative model offers clients flexibility for the future, ensuring they stay happy and satisfied throughout their entire hearing care journey. What's not to love?
Unitron cares about the customer experience and the patient journey, just like you do, and we're using data to find the new way forward in hearing healthcare.
1Anovum (2017) Unitron Launch Monitor