CAA News
CAA Conference 2023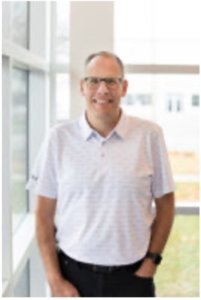 Conference Spotlight
Feature Education
Tinnitus Pre-Conference Workshop
On Wednesday, October 11, 2023 from 11:00 am to 5:00 pm, join Senior Audiologist, Steven Pugsley as he guides you through Widex Zen Therapy Training and Accreditation at the CAA Conference 2023.

Learn the tools you need to be a tinnitus leader in your practice and community. In this course you will learn how to implement Widex Zen Therapy's five step procedure for easy clinic implementation, be able to quickly identify a client's level of tinnitus distress and use the four components of Widex Zen Therapy resources to address all the aspects and dimension of tinnitus distress.
Abstract
The evidence supporting the efficacy of Widex Zen Therapy is strong. Studies show that the fractal Zen tones are a highly effective way of treating tinnitus distress and promoting relaxation, and that Widex Zen Therapy can be used to successfully manage tinnitus...(click link for full details)
Learning Objectives:
After this course, participants will be able to:
Identify tinnitus distress levels
combine the Widex Zen Therapy components of Counselling, Amplification, Sound Stimulation & Relaxation into an individualized management plan
program Widex Zen/Sound Relax using Compass GPS.
Conference Sessions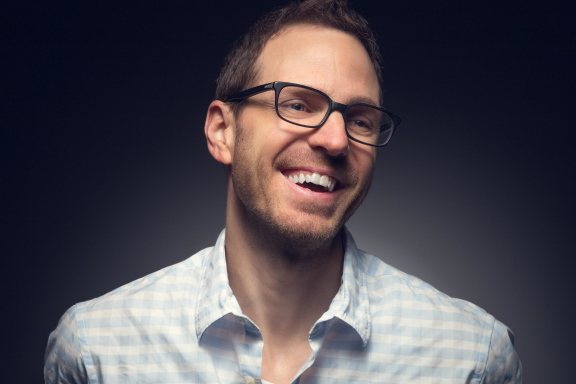 Join us at the CAA Conference 2023 on Saturday, October 14, 2023 from 11:15 am to 12:10 pm for one of our 3 Conference Sessions.
SA-4: Beyond the Hearing Loss: Human Psychology and the Intersection of Messaging, Uptake and Adherence for Hearing Healthcare presented by Bill Hodgetts
Over the past several years, there has been an increase in the research and understanding of the human factors that drive decision making in Audiology. From how hungry/tired clinicians or clients are to the fact that a random message on a wall or a website might have an influence on...(click to read full abstract)
Learning Objectives:
A review of some of the important psychological constructs that drive human decision making.
Acquire a better understanding of how to apply these constructs to your thinking in day to day clinical practice.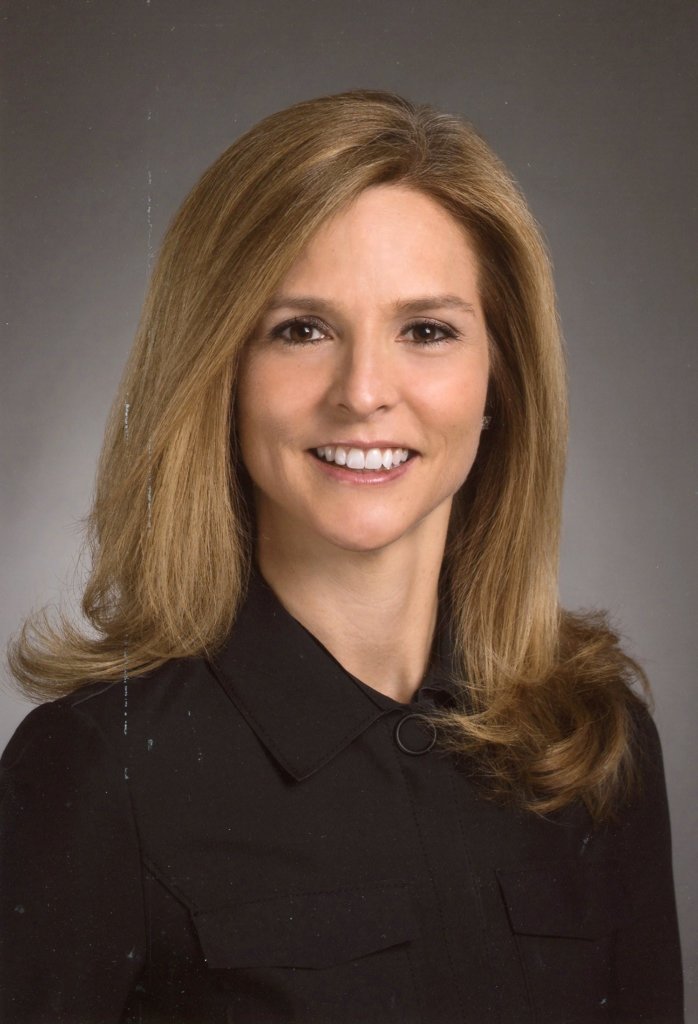 SA-5: Auditory Habilitation for Children with ANSD presented by Melissa H. Sweeney
Auditory Neuropathy Spectrum Disorder (ANSD) Is estimated to occur in one in 10 children with permanent hearing loss. ANSD, first described by Starr in 1996 as Auditory Neuropathy, is characterized by normal outer hair cell function with severely abnormal or absent auditory evoked potentials. Speech discrimination abilities are typically poorer than would be predicted based on the child's audiogram, which impacts language learning and communication abilities... (click to read full abstract)
Learning Objectives:
After completing this activity, participants will be able to:
Define auditory neuropathy
Identify 3 goals of auditory rehabilitation with this patient population
Identify three strategies that can be used in rehabilitation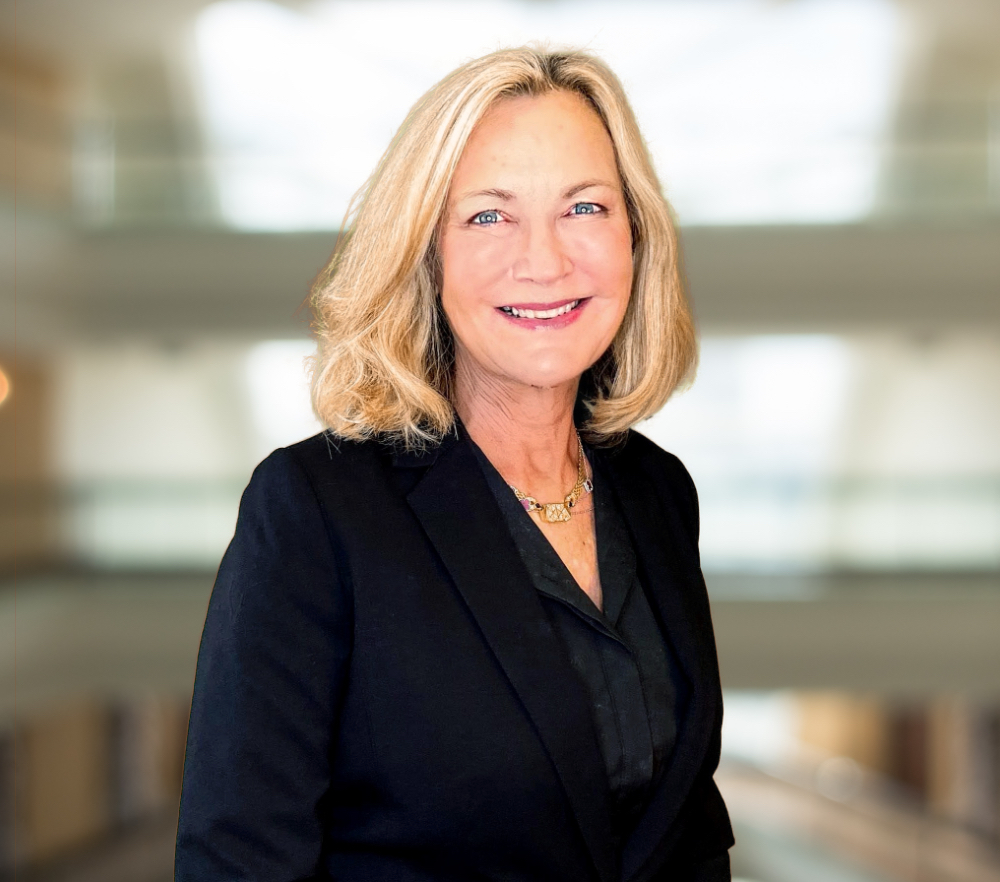 SA-6: New Horizons in Remote Hearing Health Care presented by Nancy Tye-Murray
As a group, people with hearing loss have been underserved or even unserved, either because of geographic barriers or because impaired access to hearing healthcare professionals. Fortunately, within the last couple of years, that landscape of hearing healthcare has changed dramatically, and more people are receiving services, thanks to teleaudiology, online marketplaces, and hearing healthcare digital... (click to read full abstract)
Learning Objectives:
Identify the components of remote hearing healthcare and how they might benefit patients.
List the components of a digital health therapeutic (DTx).
Describe the benefits to a client and to clinicians of using a hearing healthcare DTx.

CAA Blog: Contemporary Indications in Cochlear Implantation: Electroacoustic Stimulation
By Kassandra Kaminskas, M.Sc., M.Cl.Sc.
Electroacoustic stimulation (EAS) is a treatment option for clients who are difficult to fit with conventional hearing aids due to a steeply sloping hearing loss. Professor von Ilberg first proposed the EAS system in the late 1990s[1] as a means of providing support to individuals with normal hearing in the low-frequency range (i.e., <500Hz) whose hearing dropped into the profound range by 500- to 1000-Hz. Candidacy in the early generations of EAS, was more limited than today given past concerns about hearing preservation techniques and residual hearing post-operatively. Contemporary EAS candidates may have pre-operative hearing thresholds in the normal to moderate range from 125 to 1500-Hz dropping into the profound range between 1000 and 8000-Hz1....

CAA Members Read More (Must login)
Accessibility Standards Canada Updates
3 opportunities ending soon: There is still time to get involved!
Standard on outdoor spaces public review: August 11
Only 1 day left to provide your feedback on the draft standard for Outdoor Spaces. Contribute your expertise and help make this standard work for all! Visit CAN-ASC-2.1 Standard on outdoor spaces: Public Review Draft and share your feedback before Friday, August 11!

Expression of interest for funding opportunity: August 18
Less than 3 weeks left to submit your expression of interest for our Advancing Accessibility Standards Research funding program. The deadline is August 18! Check if your project is eligible today!

New technical committees: apply before August 25
You have until Friday, August 25, to apply to become a member of one of our two (2) new technical committees: