Industry News
Celebration of Life for Harry Teder
The following is written by his son Rein Teder.
Harry Teder October 6, 1932 — July 20, 2023
Harry Teder died on July 20th, 2023 at the age of 90, after a brief illness.
Harry Teder was born in Pärnu, an idyllic resort town in Estonia. There were miles of sandy beaches, fields, and greenery where Harry grew up with his sister Orvi. This peace was shattered with the onset of WW2 and the invasion of the Russians. Harry's father was an officer in the German army and was called to fight in Russia. Later, the Germans swept through Estonia and conditions continued to get harsher. Late in the war, the remaining family fled to a refugee camp in Germany. Harry became fluent in German and would later become fluent in English. Just before the close of the war Harry's father died in battle. His mother died not long thereafter of breast cancer.
Harry immigrated to America, and was offered a full scholarship at an Ivy League school. Upon arriving he learned to pronounce "Dartmouth" (it is spoken as if the u were not present) and went on to get a degree in mathematics. He married Margaret, whom he felt was the prettiest girl in the nearby Hanover Nursing school. They remained married for the rest of his life. His first career job was with the audio company Shure Brothers in Chicago. Despite losing much of his hearing at an early age, Harry loved music and was a gifted musician. If he could sing it, he could play it on piano or accordion. Harry and Margaret moved to Minneapolis for the lakes and because they thought it would be a great place to raise a family. He got a job at Telex, and was active in the Minneapolis Estonian community. The Teders connected with many lifelong friends in their south Minneapolis neighborhood.
At Telex Harry designed hearing aids, and he found great satisfaction in this and went on to be the chief engineer of the hearing aid department. He was well known in the hearing aid industry, including working on standards committees and even testifying before congress. He proudly referred to himself as "a big frog in a small pond." In retirement Harry and Margaret sought much adventure and traveled far and wide. This included trips with grandchildren, and even a safari in Africa. Harry's last years were spent in assisted living, with Margaret at his side.
He is survived by his wife Margaret, two children, Karin and Rein, and three grandchildren, William, Erik, and Kirsten. He will be missed.
Oticon's Luc Durand Retires
By Sean Reily
President Oticon Canada
Today we bid farewell to a true icon of the hearing aid industry. Luc Durand, who has dedicated many years of his life to Oticon and the hearing aid industry, has decided to embark on a new journey as he embraces retirement.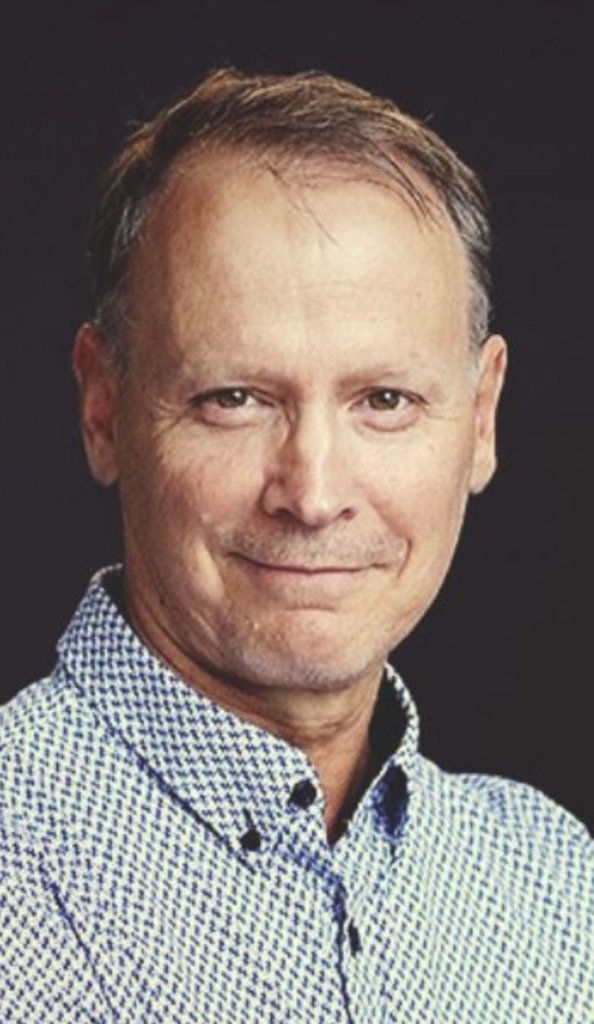 Luc Durand represents a different generation, one that strives on passion, hard work, friendship, and trust. His ability to uplift and motivate those around him is unparalleled, creating an atmosphere where everyone feels their best in his presence. His compliments and encouragement have left an indelible impact on all those fortunate enough to work alongside him.
Luc's departure marks the end of an era, leaving a legacy in the hearing aid industry. We, at Demant Canada, are immensely proud to have had the privilege of working with Luc and witnessing his profound influence firsthand. It is rare to find someone who embodies the perfect blend of charm, determination, and style, making Luc Durand truly exceptional.
As we say our goodbyes to Luc, we extend our heartfelt gratitude for his immense contributions to Oticon and the industry as a whole. We are eternally grateful for his unwavering commitment and invaluable expertise, which have shaped the success and growth of our organization. It is with both sadness and profound respect that we bid farewell to a true legend.
On behalf of everyone at Demant Canada, we extend our warmest wishes to Luc and his partner Stacey as they embark on this new chapter of their lives. We have no doubt that Luc's retirement will be filled with joy, fulfillment, and new adventures.
Thank you, Luc, for everything you have done. You will be greatly missed, and your influence will forever remain in our hearts and in the industry.
EssilorLuxottica Aims to Revolutionize Hearing Solutions by Integrating Technology with Prescription Glasses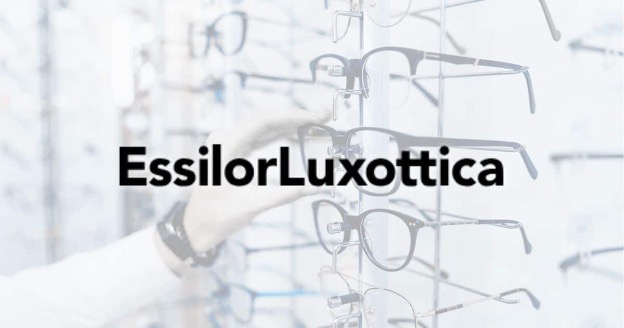 July 25, 2023
CHARENTON-LE-PONT, FRANCE — EssilorLuxottica, a global leader in advanced lens technology and eyewear, has announced its expansion into the hearing solutions market. The company will introduce a new disruptive technology that combines sight and sound to address the needs of the 1.25 billion consumers suffering from mild to moderate hearing loss.
This breakthrough hearing technology is supported by proprietary hardware and software and aims to eliminate the stigma associated with traditional hearing solutions.
Eyeing OTC Hearing Aid Market
EssilorLuxottica's dedicated Super Audio team, along with its in-house R&D resources and the acquisition of Israeli startup Nuance, will drive the development of this innovative hearing technology.
The company's goal is to create a product that seamlessly combines hearing solutions and prescription glasses into one groundbreaking device, set to launch in the second half of 2024. By embedding high-quality hearing technology into fashionable eyeglasses, the company seeks to remove the psychological barrier that has hindered consumer adoption of traditional hearing aids.
"Meeting critical consumer needs with the boldest actions is part of our DNA. While sight remains our core business – and growing the optical market our strategy – we are uniquely positioned to open up a new avenue for the industry by addressing the need for good hearing with innovative technologies. Our proprietary hardware and software, combined with our design and manufacturing capabilities, will enable us to pair hearing solutions and prescription glasses into one groundbreaking product, and to bring it to market everywhere through our open network model. As we did in the vision space, we will be the first to remove the stigma of traditional hearing solutions, replacing it with comfort and style"

–Francesco Milleri, Chairman and CEO, and Paul du Saillant, Deputy CEO at EssilorLuxottica
The hearing solutions market is currently underpenetrated due to factors such as the visibility of traditional hearing aids, discomfort, and price.
According to research, there is an 83% service gap in the global hearing care market. EssilorLuxottica plans to leverage its open business model to make this technology accessible to consumers in 150 countries through traditional hearing aid channels, select optical wholesale customers, and its own retail network.
With this move, EssilorLuxottica aims to address the critical consumer need for good hearing and provide a stylish and comfortable solution that revolutionizes the hearing solutions market. While sight remains the company's core business, expanding into the hearing solutions market represents a strategic opportunity to make a positive impact on the lives of millions of people worldwide.
FROM: https://hearinghealthmatters.org/hearing-technologies/2023/essilorluxottica-hearing-aids-otc-glasses/