Dick Salvi: Ahead of His Time
As is the case with outstanding investigators, you become aware of their work before you know who they are.
Impact of Noise exposure on the Central Auditory System
It was a series of pioneering studies with Hammernik and Hendeson on the effect of noise exposure on central auditory structures that first brought Dick's work to my attention. Honestly, my first thought was, why is noise exposure interesting or relevant? That thought dissipated after reading Dick's 1978 chinchilla cochlear nucleus study in Experimental Brain Research. If you haven't read this paper, you should. It was years ahead of its time, cochleograms and behavioral thresholds were presented to characterize the noise trauma and to underpin carefully described single-unit recordings from neurons in the cochlear nucleus. A series of subsequent and elegant studies served to predict the kind of scientist Dick would become. Many of these studies predate Professor Salvi's future leadership in the kinds of plasticity studies that have been instrumental in characterizing the pathology of tinnitus. A 1983 study entitled Tinnitus and neural activity examined spontaneous activity in the acoustic nerve following noise exposure and could easily have been published twenty years later and still have been right on time. Finally, two inferior colliculus studies, (Salvi et al., 1990; Wang et al., 1996) describe evidence of a compensatory down-regulation of inhibition following noise exposure. This was similar to what was observed in auditory aging studies of the time. Professor's Salvi's leading studies on the behavior and imaging of tinnitus followed and not surprisingly affirmed the results of his previous work.
Dick Salvi and the Chianti region of Italy
Unfortunately, I have limited experiences with Dick's alter ego. On one trip Dick invited me to speak at a clinical conference at a beach resort on the Ionian Sea. The Apulia region of Italy was not a major tourist Mecca at this time but Dick was ahead of the game once again. The meeting resort was terrific but returning through Lecce, Dick met up with husband and wife medical residents from Lecce and their family whom he had recently hosted in Buffalo. After touring Lecce, an amazing city, lunch was with three generations of this family. We listened as the older generation told stories of their time in Lecce during World War II. We left, late afternoon, with liter bottles of home-made wine and olive oil. That night a religious parade wound by our table as we sipped wine in Brindisi. Dick as always seems to have a knack for bringing people together.
Dick Salvi and the NBA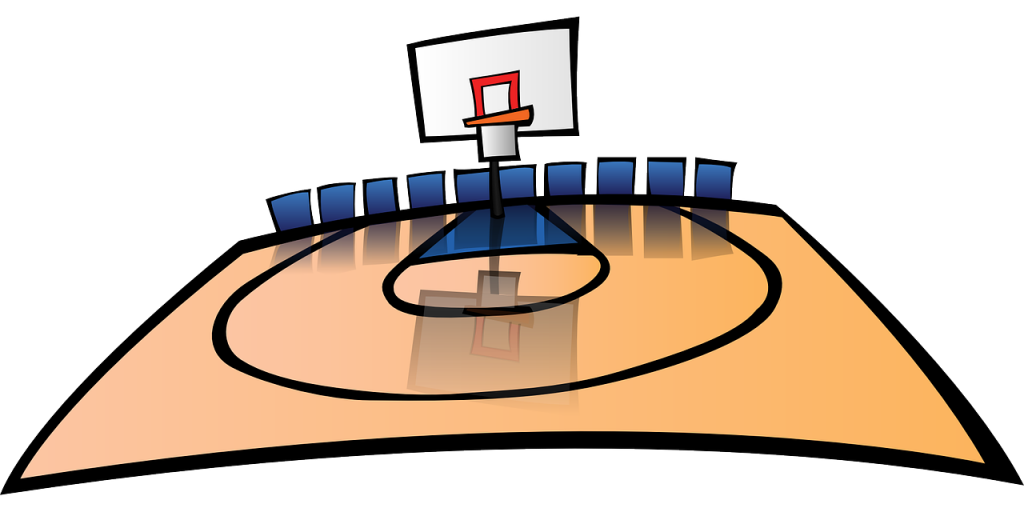 In 1967 Phil Jackson was drafted by the NBA from the North Dakota Fighting Hawks. Dick Salvi was not drafted by the NBA after two seasons with the North Dakota State Bison but we believe that he gave Phil all he could handle. Phil has 11 NBA championships but 0 grants. Dick has 0 NBA championships but 40 years of NIH funding.
Dick Salvi an Impressive Collaborator
We share five publications and if all collaborations were this easy, I would have done more of it. Dick provided excellent cochlear anatomy for a 2000 study on markers of inhibition following acoustic trauma and with Jian Wang produced two novel iontophoretic studies of auditory cortex (Wang et al., 2000, 2002).
Finally, Dick Salvi is a leader in the field of tinnitus research. His involvement with the American Tinnitus Association and his skillful organization of national and international tinnitus meetings has given new prominence to the troubling prevalent disorder.