Oh You Mean Dick Salvi the Workaholic. Gee I Sure Do Love That Guy
Let's me start out with what everyone knows about Dick Salvi—he is, by far, one of the most recognized workaholic people we all know and love (I can say "we" because each time I mentioned Dick's name, the first thing I hear is, "Oh you mean Dick Salvi the workaholic. Gee I sure do love that guy"). If there was an International Work-A-Holic award of the year, Dick Salvi would win, not just for one year, but for multiple years. Yes, Dick, you work, work, work. And, it certainly has paid off handsomely for you and hundreds of people you have touched.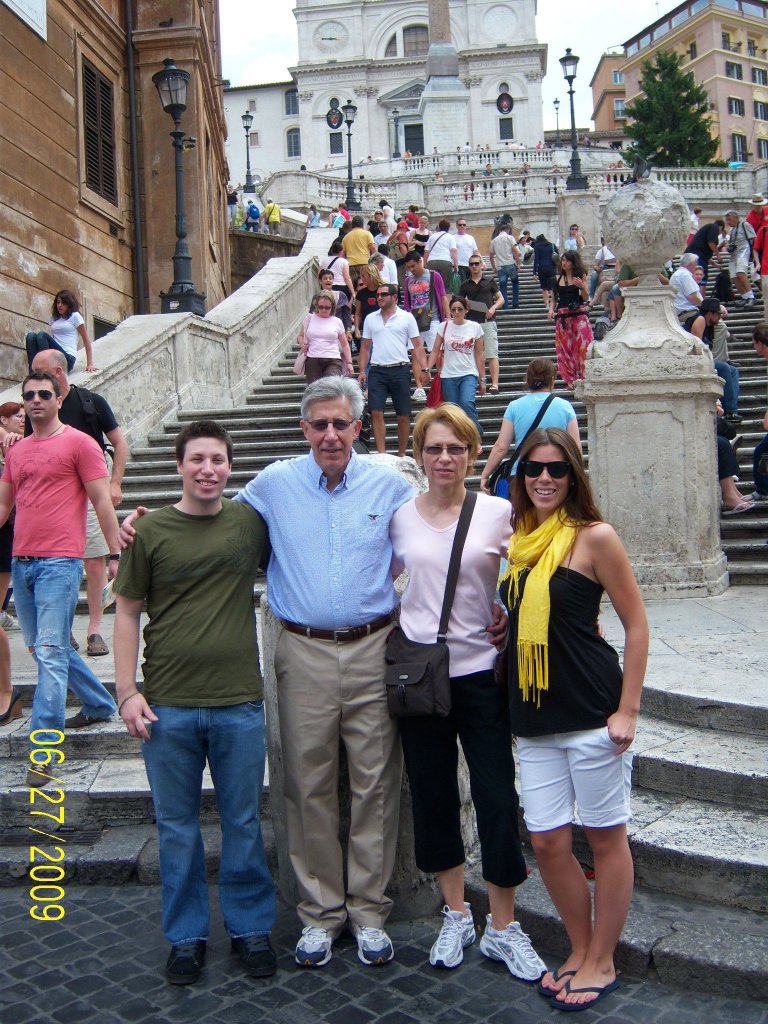 Dick Salvi came to Dallas in 1980 and for seven years was a valued faculty colleague while at UTDallas/Callier Center. In addition to working almost nonstop, frequently late into the evenings and on weekends, the most memorable thoughts I have about Dick relates to the adage that you can listen in silence and learn from it. Dick is not a man of many words; he is pensive, particular, and somewhat passive in a peculiarly aggressive way. A man of few words, but those he articulates are well chose, effective, and most important, listened to. In this day when our culture is inebriated with an excessive flow of information in every venue we experience it is refreshing to have a colleague like Dick who really knows that he has two ears and one mouth with which to express his opinions.
It is also said that the more tranquil a man is, the greater is his success, his influence, and his power for good. This could not be a more appropriate statement for Dick Salvi. Since the late '80s Dick and I have had only occasional opportunities to visit, but through the years his name recognition in hearing science has become quite well known in the research parlances.
Most important about Dick is that he is compassionate and caring. While at UTD/Callier there were many students he took under his wing and mentored them through the difficult maze of academic studies, the humdrum of research lab activities and dissertation defenses. Looking back on this characteristic, it's now enlightening the he chose to work in an area of vital interest: tinnitus and attempting to discover etiologies and treatments for this sometimes debilitating condition affecting large populations.
My life and many others have been blessed because of the example set by Dick Salvi. Thanks, Dick.